The 100 SMA Is Keeping Our USD/JPY Signal on the right Side of the Market
Yesterday we opened a forex signal in USD/JPY. This pair took a nose dive as the safe asset currencies found some heavy bids in the afternoon. I didn't see or hear anything that could have scared forex traders yesterday; did North Korea launch another missile? Yeah right, the war declaration from Kim.
Bears have failed twice to break the 100 SMA   
Anyway, the world has gotten used to this sort of rhetoric, so I thought that this dive in USD/JPY would be a good opportunity to go long on this forex pair.
The bigger trend is up despite the dive yesterday and the 100 SMA (red) was providing support at 11.40-50 on the H1 chart. We can also find the 50 SMA on the H4 chart right at the same level, which reinforces that area.
Yesterday when we opened this forex signal, the H1 chart was oversold while this morning the H4 chart has become oversold as well.
Besides that, the second attempt to break below the 100 SMA (red) this morning has failed without touching that moving average and now the price is turning higher, so let's be patient until we reach the TP level.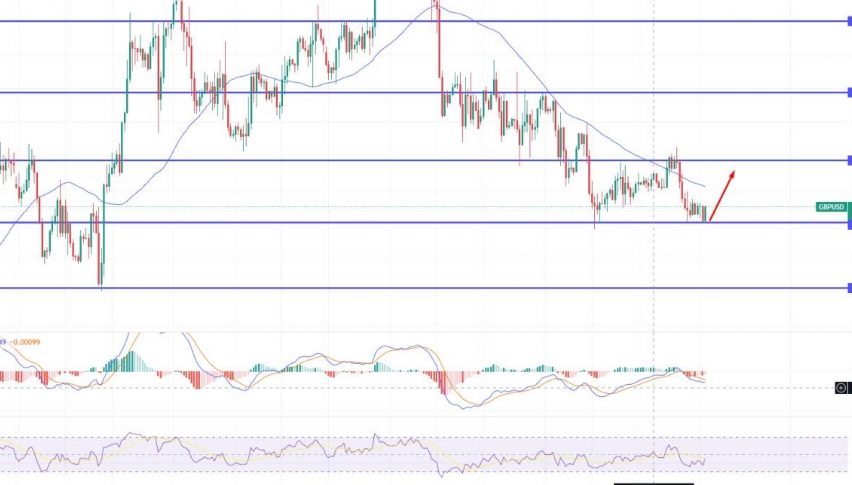 5 months ago