Gold Doesn't Want to Go Up. Turn bearish?
Posted Wednesday, September 27, 2017 by
Skerdian Meta
• 1 min read
Gold has been following a bullish trend since the beginning of this year. But right now, it looks like the trend might be changing, because Gold bulls don't seem to be able to push higher.   
The 50 SMA has been finally broken.
I said last Friday and again yesterday that the 50 SMA on the daily Gold chart and the 200 SMA on the monthly chart were providing support and they were indeed. They rejected the price during the decline and pushed it higher twice in the last couple of days.
Although, yesterday the sellers reversed the price again and sent it $22 back down, closing the day with a big bearish candlestick. This means that the upside is not very tempting for Gold traders anymore.
The 50 SMA is providing resistance on the monthly chart.
If we switch to the monthly chart we see why. Gold has been in an uptrend this year, but if we look further back, Gold has been in a downtrend since 2011.
This year's uptrend is more of a pullback of the bigger downtrend. In the first week of September, Gold touched the 100 SMA (green) which has provided resistance before and it is doing the same now.
It seems as Gold traders have seen that and they are reversing the trades now. So, we might turn bearish on Gold as well. After all, the monthly chart is overbought and now stochastic is turning down.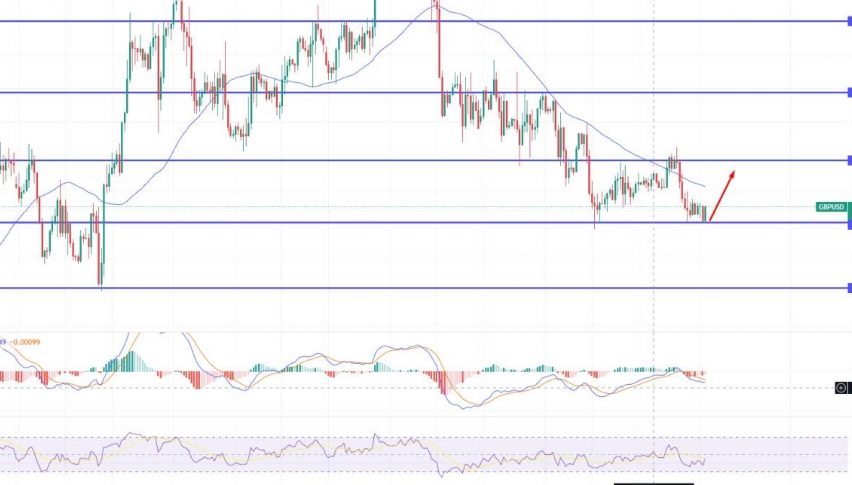 5 months ago