The Last 2 Events for GBP Before the Weekend
Yesterday we were expecting some volatility in GBP pairs coming from BOE's Carney but he didn't touch the monetary policy much. He said there might be hardship as a result of Brexit, but he left it to the government, saying that monetary policy can only do as much.   
There was a small up and down move in GBP when Caney started, but not much. Although, he has another chance to make his mark on the forex market in the afternoon today. He's appearing at the same place again, so maybe he will give us some clues.
But before that, we have the UK GDP report, trade balance, net lending to individuals etc, so it's an important round of economic data.
The GDP for the second quarter is expected to remain at 0.3% (1.2% average annualized) which is quite low compared to inflation which stands at 2.9% right now.
If we get a lower reading, then I think that Carney might address it in the afternoon, but the market will read into it right away, so the GBP will be vulnerable to this data, particularly the GDP.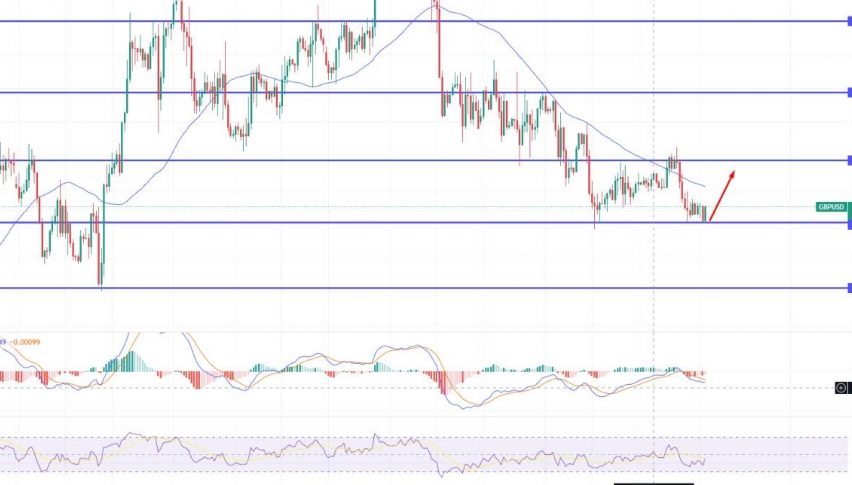 5 months ago