Is Catalonian Independence Same As Brexit for the Euro?
The Catalan region of Spain held the independence referendum yesterday amid tensions. There were hundreds of injuries, but the referendum took place and obviously independence won.
This happened just one week after the Kurds won their independence. That's a strange coincidence because both ethnicities have been fighting for independence for decades, and they both hold the referendum within a week apart.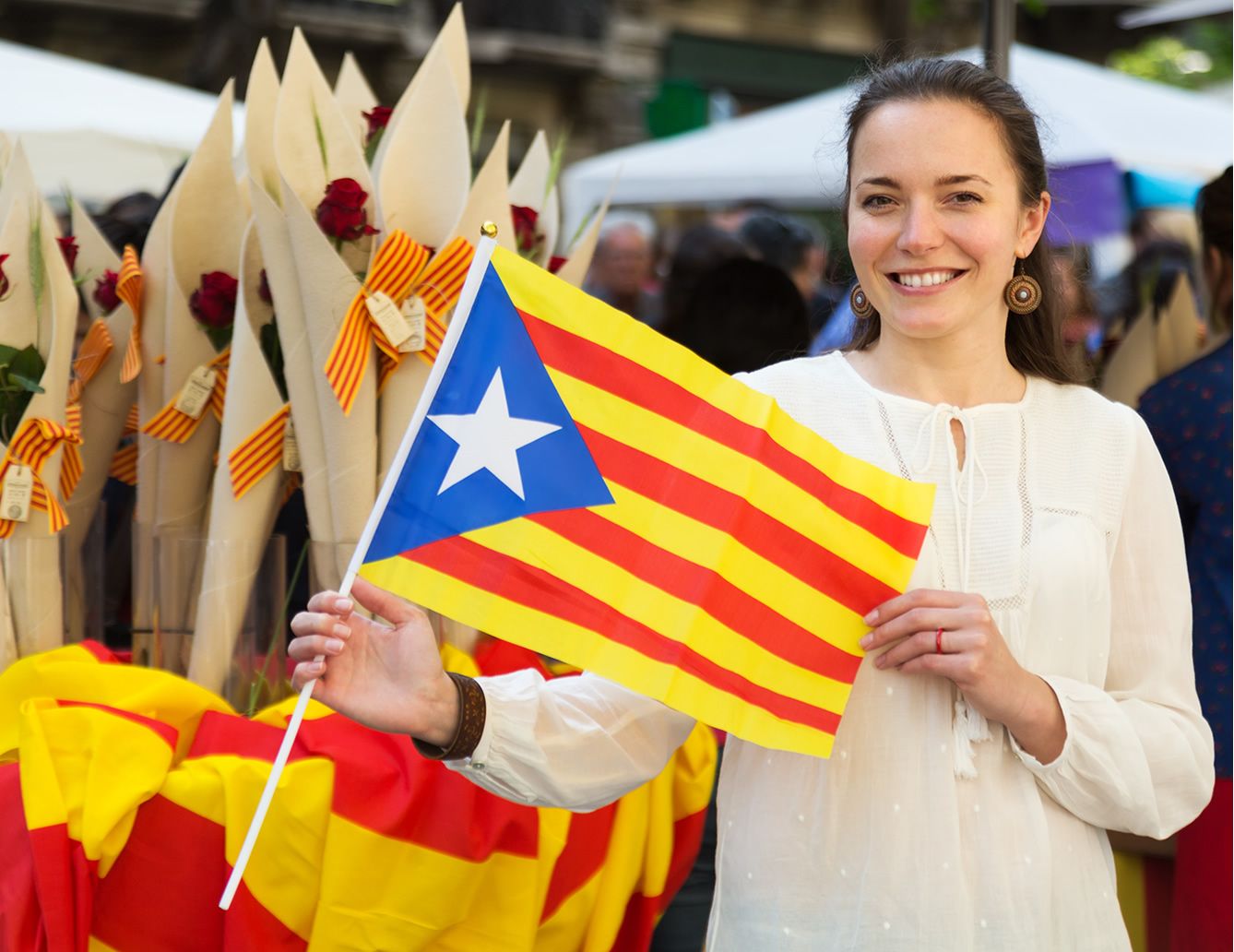 Is Catalonia a separate country now? 
I understand the referendum in Kurdistan, but I don't think that Catalonia should go their separate way right now, especially when there doesn't seem to be differences among different groups native to or living in Spain.
Sure, the economic crisis of the past decade has had its effects, but it's been the same for all Spanish people and pretty similar for all southern Europeans. I don't think that Catalans could do much better in such a crisis or could they? 
Anyhow, this is a bit messy for Catalonia, Spain, and Europe because there are other sleepy separatist movements in Europe that might awaken from this, such as Basque country, Scotland, Flanders in Belgium etc. This is like a Déjà Vu. Brexit threatened a domino effect more than a year ago and now this.
So, this is a negative event for the Euro because it increases political uncertainty, and EUR/USD already opened with a gap lower last night.
On the other hand, Brexit didn't trigger much of a domino effect, but who knows how things will evolve.
The other problem for the Euro is the uncertainty about the position of Catalonia in the European Union if it does become an independent country. Will it remain within the Union with the same conditions as Spain or will it be considered as an outside country? In that case, another application would be required and God knows when it would be accepted if Spain objected.
This is another question mark which should have a negative impact on the Euro for the mid-term. At least, until it is all clear how they will proceed in case of independence.
We remain short on EUR/USD with a long-term sell forex signal. Although, now we are looking for other Euro shorts in other Euro crosses.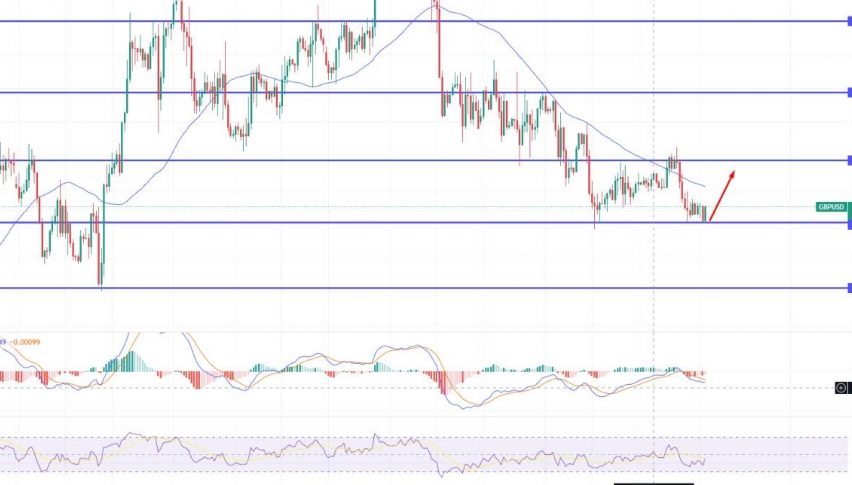 9 months ago