UK Construction Fell in Contraction. Will it Take GBP Down the Sink With it?
Yesterday we got the UK manufacturing report which missed expectations, but it wasn't that bad after all. It came at 55.9 PMI points which is a decent level for the sector. Yet, GBP/USD declined all day and closed the day 150 pips lower which made GBP the weakest currency yesterday.
Today, the UK construction report, which is more important than manufacturing, missed expectations and fell below the 50 PMI level which means that it fell in contraction. Construction has been one of the forerunners of the British economy, even during the financial crisis.
That's quite a steep decline.
But, in the last two months, this sector has taken a U-turn south all of a sudden. In fact, last month this sector got pretty close to contraction, and this time it dived below the 50 level.
GBP lost about 50 pips right after the data was released although I was expecting a bigger decline. As I mentioned, this sector is quite important for the British economy, but the Pound is still hanging on.
Well, it still is a horrible number, and the tone for GBP pairs is set. I have switched to bearish regarding GBP/USD, so I will be looking to sell today, although I'm waiting for a retrace higher.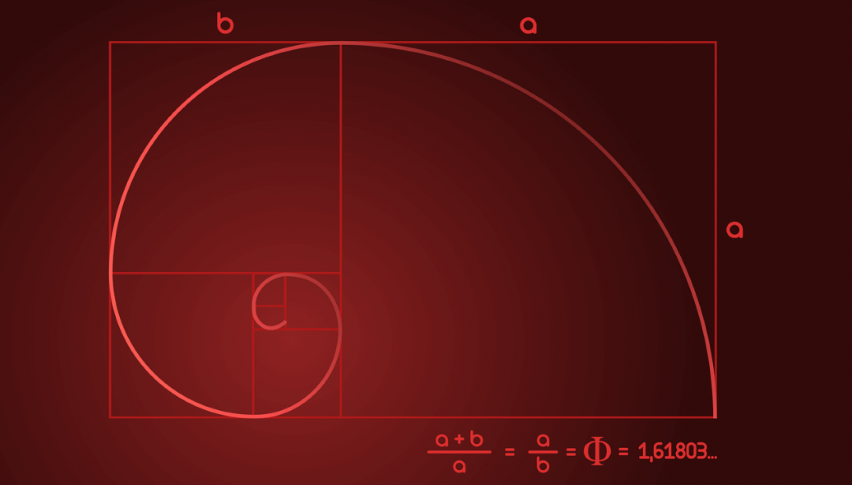 15 hours ago
During Wednesday's Asian trading hours, the WTI crude oil succeeded in maintaining its previous session bullish rally and drew further bids
23 hours ago