UK Services Is the Last Big One for GBP
Today we have the UK services report in schedule to be released shortly. It will be a big event for GBP given the importance of this sector in the UK economy and the fact that the UK economy is not in the best place at the moment.  
Yesterday, the construction sector report showed that this sector of the British economy is shrinking. Construction has been one of the best performing sectors during the past decade, but yesterday the numbers showed that it is contracting.
Now, the services report is to be released and it is expected to remain around the same level as last time at 53.2 PMI points.
The 200 SMA (purple) is the line in the sand for GBP/USD
GBP/USD slid lower yesterday but the USD weakness later in the day minimized the losses for GBP. That won't be the case if the services sector contracts today. I don't think it will but if the number is negative I expect GBP/USD to resume the recent downtrend again.
The 200 SMA is holding the price at the moment, but if the services disappoint, then this moving average will likely let go. In that case, I would sell GBP/USD at spot with a stop above 1.3270-80.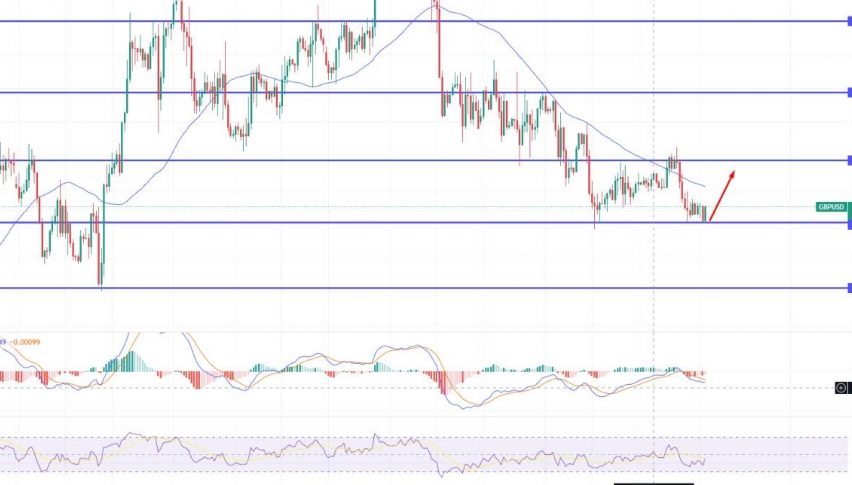 5 months ago