Ripple and Bitcoin Continue Their Climb but Be Weary of Litecoin
I have a few trades open in cryptocurrencies, obviously on the long side. I bought Ripple Coin (XRP) and Bitcoin last week as well as Litecoin.
At some point early last week, I was down on Bitcoin as it retraced lower to the 50 SMA (yellow) on the daily Bitcoin chart. This tells you that you should wait for a retrace on an uptrend before jumping the gun, in order to give yourself better odds.
The 50 SMA would have been a pretty good place to buy.
As for the Ripple trades (I have two positions opened), it has been well supported the entire time. In fact, it has rallied strongly last week, which puts us in a very good position regarding our trades here, so my crypto account with my broker is well in profit now.
In the other hand, Litecoin is having trouble. Every time the buyers tried to push higher, the sellers returned heavily and pushed back lower. Yesterday Litecoin jumped higher, but it has given back all the gains, unlike other cryptos which are extending those gains.
Yes, yesterday was Sunday, but you know that the cryptocurrency market is open during the weekend, right?
So, we're slightly down with Litecoin but are well in profit on the other cryptocurrencies and on the total. If the market gives us a chance to get out of Litecoin, I will be very careful when considering longs again in this crypto coin because it is not following the main trend of cryptocurrencies.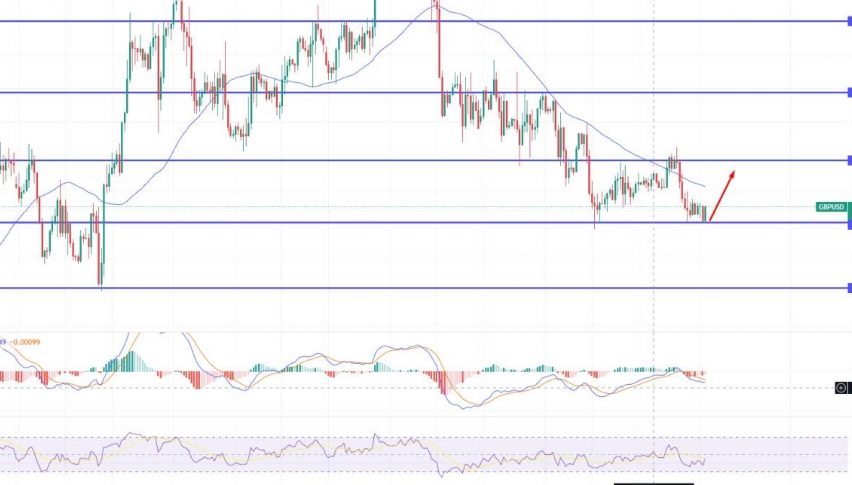 5 months ago