The GBP Feeling Adventurous Before the UK Manufacturing Report
GBP has declined in the last few weeks and has been one of the weakest currencies during that period. But yesterday, GBP pairs started to reverse and GBP closed the day as the best performer probably.
British Prime Minister Theresa May delivered some "promising" speech yesterday, trying to calm down business leaders that were present in the conference, so that was one of the reasons for the climb in GBP pairs.
Today we have the UK manufacturing and trade report to be released shortly. This is the first major indicator, with UK construction and services to be released in the next couple of days.
Last time, manufacturing surprised the market as it came out much better than expected, but construction and services were quite disappointing again.
The red line is where I might be looking to sell this pair.
So, if we see another decent manufacturing number which is likely a result of the weaker GBP, then I expect the Pound to rally. Although, I don't see the rally as sustainable.
Therefore, I would look to sell GBP/USD, perhaps around 1.3220-30 level, where we can find the 100 SMA (red) which has provided support before. The 50 SMA (yellow) has caught up with it as well, so it's supposed to turn into a strong resistance this time.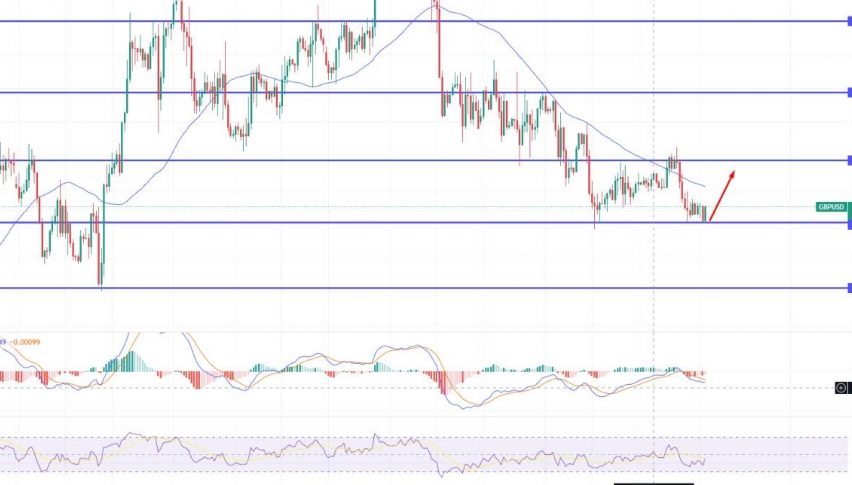 5 months ago