Nope, Inflation Is Not Going Anywhere in the US and the Dollar Is Suffering the Consequences
The US inflation and retail sales were released just now and it looks more of a mixed bag. Despite that, the USD is suffering losses, which in my opinion comes after expectations were high, considering yesterday's jump in PPI (producer price index) numbers.
Basically, CPI was 0.4% last month and this time it was expected at 0.6%, but the reading stood at 0.5%. That's a pretty decent number and it's higher than last month. The core number came at 0.1% against 0.2% previously.
We still have a chance if Gold closes below $1,300.
Core retail sales on the other hand were amazing. The main number jumped 1.6% from -0.1 last month and the core number jumped to 1%. The previous month was revised higher as well, so this is a decent report.
Although, the market had high hopes for inflation, as we explained on the midday brief, given that the PPI number yesterday was surprisingly good.
The Dollar has lost around 70 pips across the board but it looks like the decline has stopped for now. This round of data is not that bad as a whole in my opinion, so hopefully the USD buyers get their act together soon and give the USD another push higher.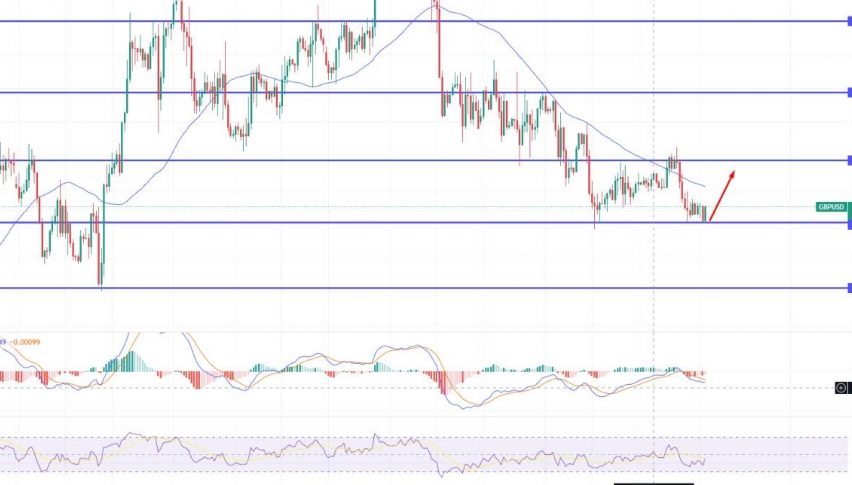 5 months ago