Support & Resistance Levels for EUR/USD
The Euro is feeling heat coming from political uncertainties with EU/UK Brexit negotiations and Catalonia independence in Spain. It opened with a gap lower this morning and it continues to slide lower as I speak.
Some old support and resistance levels from last week have resurfaced and are back in the game, so let's have a look at what stands in the way of the sellers.  
I don't think we will see the resistance line again today
EUR/USD
Resistance                                                                  
1 – 1.18 (Medium – 50 SMA on H1 chart)                       
2 – 1.1820-30 (Mild – 50 and 100 SMAs on the H1 chart)             
3 – 1.840-50 (Medium – previous resistance)                    
4 – 1.1870-80 (Strong – The high last week)                     
Support
1 – 1.1780-85 (Medium – Previous resistance and buffer zone for 1.18)
2 – 1.1750 (Mild – Previous support)
3 – 1.1730 (Mild – 20 SMA on the H1 chart)
4 – 1.17 (Strong – Big round number)
5 – 1.1660-70 (Strong – Support in the last three months)
As I mentioned above, the Euro is sliding lower today so naturally, it makes you think that the way to go is south, if you want to trade this pair. I will wait for a retrace higher though, probably to 1.1820-30. By the time we do get up there, the H1 chart will be overbought and the odds would be better for sellers. 
The focus shifts to the Bank of England's monetary policy, which is due during the London session. Here's what to expect from Mark Carney...
1 hour ago
Bank of England meetings will be in highlights today, so do the Sterling pairs. Watch out key trading levels for Pound...
2 hours ago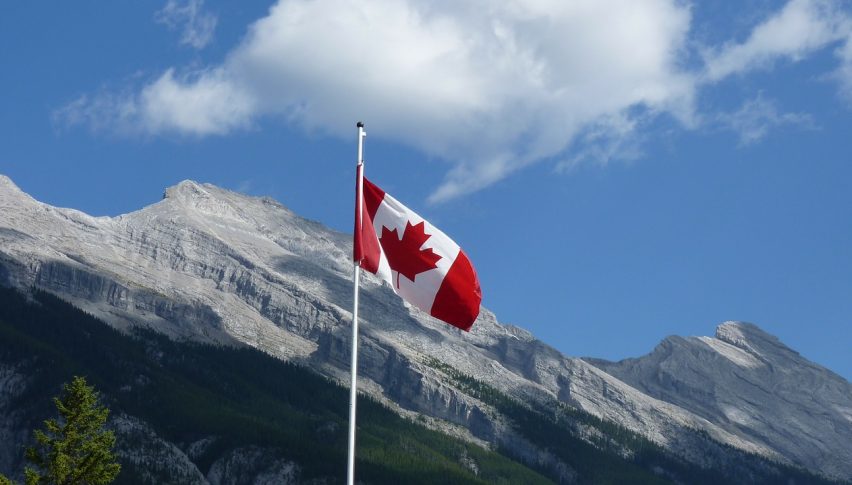 16 hours ago