Support & Resistance Levels for EUR/USD
The Euro is feeling heat coming from political uncertainties with EU/UK Brexit negotiations and Catalonia independence in Spain. It opened with a gap lower this morning and it continues to slide lower as I speak.
Some old support and resistance levels from last week have resurfaced and are back in the game, so let's have a look at what stands in the way of the sellers.  
I don't think we will see the resistance line again today
EUR/USD
Resistance                                                                  
1 – 1.18 (Medium – 50 SMA on H1 chart)                       
2 – 1.1820-30 (Mild – 50 and 100 SMAs on the H1 chart)             
3 – 1.840-50 (Medium – previous resistance)                    
4 – 1.1870-80 (Strong – The high last week)                     
Support
1 – 1.1780-85 (Medium – Previous resistance and buffer zone for 1.18)
2 – 1.1750 (Mild – Previous support)
3 – 1.1730 (Mild – 20 SMA on the H1 chart)
4 – 1.17 (Strong – Big round number)
5 – 1.1660-70 (Strong – Support in the last three months)
As I mentioned above, the Euro is sliding lower today so naturally, it makes you think that the way to go is south, if you want to trade this pair. I will wait for a retrace higher though, probably to 1.1820-30. By the time we do get up there, the H1 chart will be overbought and the odds would be better for sellers.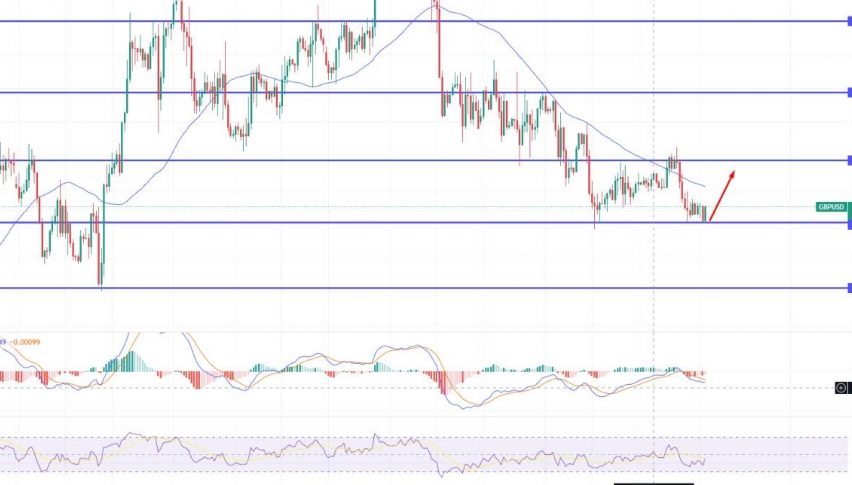 5 months ago