Forex Signals US Session Brief, Oct. 17 – GBP Feels the Brexit Heat, but What's the Deal with Gold?
Our colleague Arslan is getting married soon and he's taking care of wedding arrangements so I'm covering the commodities and indices market as well. I have seen UK markets go in the opposite direction so far today, with GBP taking a nosedive while FTSE 100 is surging higher. Gold is also taking a beating, which we will cover in this midday brief.  
Gold has been feeling heavy since yesterday.
Gold Extends Yesterday's Slide
Yesterday Gold took a U-turn around midday as tensions between North Korea and the rest of the world started to cool off. I think Kim Jong Un is postponing his plans for world domination and the financial markets are relieved.
Safe haven assets reversed lower yesterday with USD/JPY around 80 pips higher so far and Gold nearly $20 lower.
Speaking of Gold, I mentioned in the Gold update earlier today that the daily chart of the shiny metal was looking pretty bearish. The stochastic indicator has been severely overbought for days and it is now heading down.
The sellers managed to push the price back down below the 50 SMA (yellow), which has provided support and resistance before. So, now that we're below it again, it will likely provide some sort of resistance if Gold buyers decide to try the upside.
We closed our Gold signal a while ago for around 50 pips, so if that happens we might decide to open another sell signal at the 50 SMA, which stands around the $1,300 level.   
FTSE Up, GBP Down
The UK inflation report came out slightly higher than expected, particularly the yearly CPI number which reached 3%. In a normal situation, any central bank would ring the alarm bells and would have taken interest rates to 1.5%-2% at least.
But this is not a normal situation. Brexit is approaching and there's no deal to be seen anywhere between the divorcees. Europe is asking for around 100 billion Pounds which the UK is refusing to pay. We knew it was going to be a messy divorce, so there you go.
Officials from the Bank of England quickly pointed out the weak points of the UK economy such as the lower business investment. That sent the GBP tumbling, since expectations for a monetary tightening decreased considerably. Now even the December rate hike looks unrealistic.
The FTSE on the other hand, is enjoying the music. The stock markets have been making record highs in the last decade which is a result of free money from central banks. So, this sort of rhetoric is helping FTSE in particular, which trades 40 pips higher now. The picture looks pretty bullish for FTSE both from a technical and a fundamental perspective, but I'm waiting for a retrace lower before going long on FTSE 100.   
Trades in Sight
Bullish EUR/USD
The trend has been bearish this week
Fundamentals are bearish until the Catalonia mess gets sorted out
The bigger downtrend (1 month) is bearish too
The monthly EUR/USD chart is overbought
The slide in EUR/USD doesn't seem to stop
I was thinking of opening a short-term sell forex signal in this pair yesterday around 1.1820, but missed the chance. Since then, EUR/USD has only slipped lower so the selling pressure is obvious here. Again, I will wait for a retrace, probably to the 1.7080-1.18 area before going short.  
In Conclusion
The picture for GBP is getting darker by the day. GBP bulls were basing their hopes on a hawkish BOE, but they sounded dovish to me today. There's no EU/UK deal either so, the GBP is headed down for the long term in my opinion.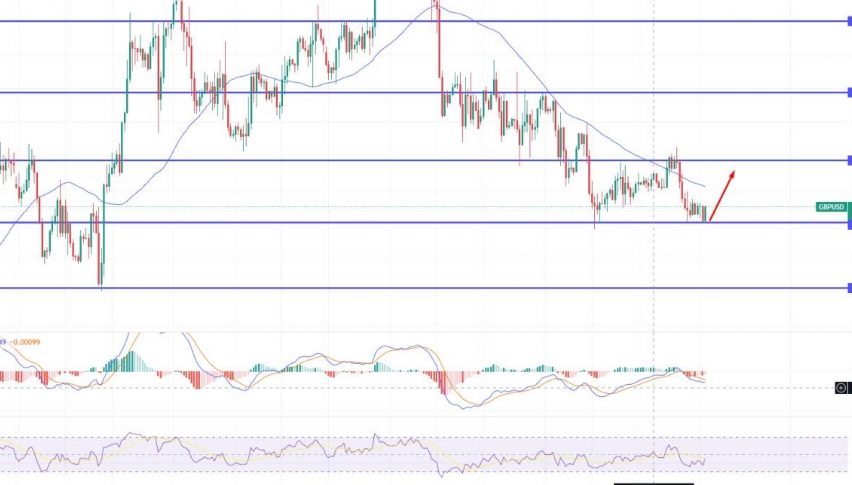 5 months ago