UK Inflation Is Heading for the Start. Who Would Want to Be the BOE Chairman Right Now?
The prices are surging in the UK. This section of the economic calendar seems red, but that's mostly because of higher expectations.
The main yearly CPI (consumer price index) number moved higher to 3% from 2.9% last month and the core CPI number stands at 2.7%, which is still pretty high, particularly for the core number.
The monthly CPI took a bearish turn but the yearly number ticked higher again.
In the other hand, the increase in wages is getting weaker. This means one thing only, less money to spend for the ordinary Joe, who I bet voted for Brexit due to all those Eastern Europeans increasing competition in the UK.
Too bad that Brexit was portrayed as a golden egg by the Brexiteers, such as Johnson and Co. The other side, the Bremainers, were very soft, but no one thought that the Brits would vote for Brexit at that time.
Anyway, this makes things very tough for the BOE (Bank of England). This leaves them between a rock and a hard place, so who would want to be in Carney's shoes right now?
They can't tighten the monetary policy because the economy is feeling weak, but inflation is surging. BOE's Deputy Governor was quick to point out that they won't reduce QE (quantitative easing) anytime soon and the Pound lost a handful of pips. The picture is not looking that bright for the BP now, is it?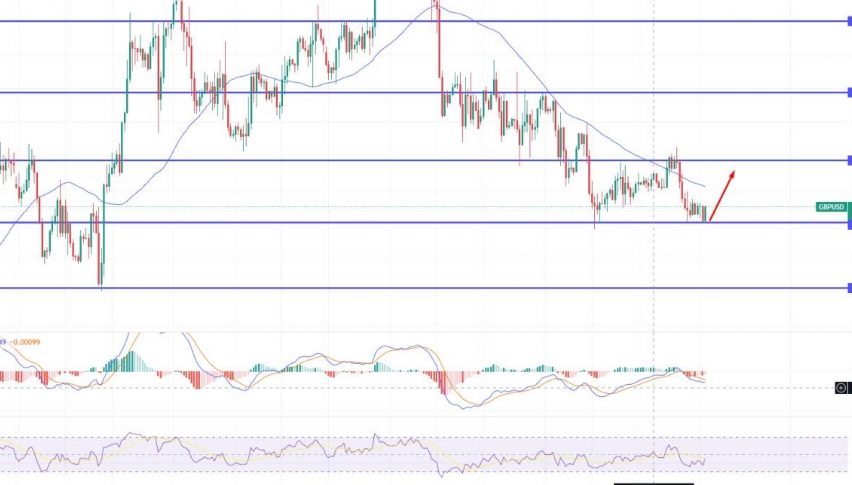 5 months ago