UK Wages to Decide Where GBP Goes Soon
Yesterday, inflation moved a tick higher in the UK but the Pound lost around 130 pips afterwards. That was mainly because the BOE officials delivered some dovish remarks on the domestic economy, while the market was expecting hawkish comments.
That put GBP on a bearish trend, but the main fundamental event is today. In a few minutes the UK report for the average weekly earnings will be released and it will likely have a big impact on the GBP pairs.
Inflation is picking up, which means that the prices are on the rise in the UK and they are going up fast. But the increase in wages has been softening lately. If wages don't at least keep up the pace with inflation then, I'm afraid things are gonna get tough for Brits.
This is the worst scenario for the economy right now. Considering that Brexit is coming and on top of that, it doesn't seem like a deal is to be made, things will only get worse.
But right now, we have to focus on the wages report. They're expected at 2.1% which is still a bit far from the current inflation levels, but if the actual number misses, then I'm sure GBP will plunge. The upside is a bit more complicated if we get a positive surprise, so we will evaluate as we go in that case.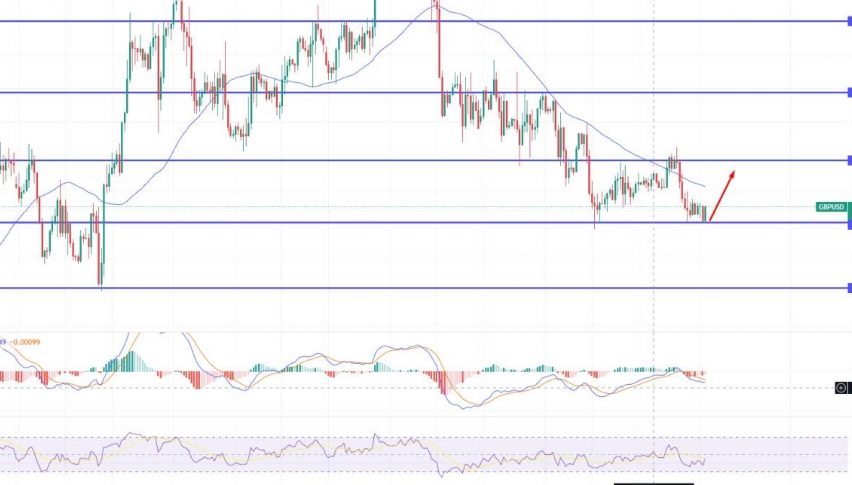 5 months ago