We opened that S&P signal a couple of hours ago as this index was retracing lower after the jump in the first hours of the morning. As we said in the first forex update today, the retrace lower was over since stochastic became oversold and the price reached the 20 SMA (grey).
I also mentioned that the hourly candlestick where the arrow is pointing was about to close as a doji, which it did. That was another confirming signal that the S&P was about to reverse higher and resume the uptrend.
Another record high for S&P.
It didn't last long; Nikkei began to climb higher again and it pulled up other indexes. So, S&P resumed the uptrend as well and a few minutes ago the price hit take profit in our forex signal.
Remember that Nikkei is the forerunner today due to Abe winning the Japanese general elections. So, if you're looking to go long on indexes today or in the next few days, you better look at Nikkei first because if Nikkei is climbing, the other indexes will follow. If Nikkei is having second thoughts, then you better reconsider your long positions in indexes.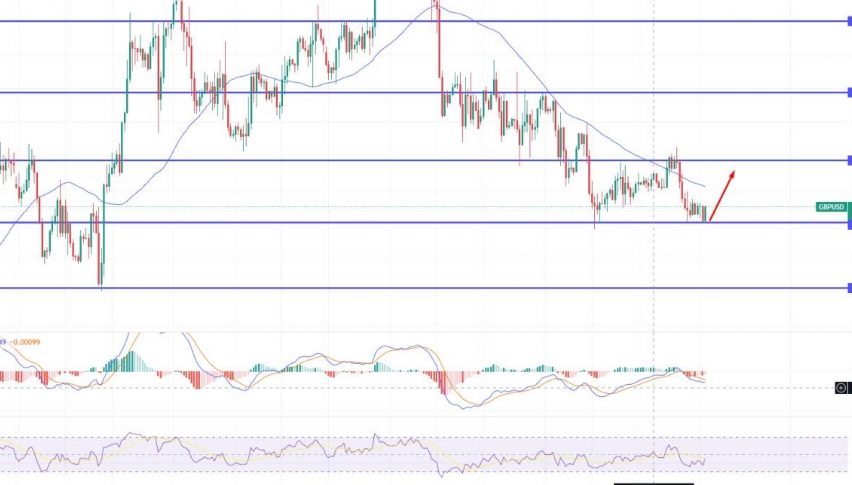 5 months ago