Nikkei Surges and JPY Dives after Abe's Win in Japan! Bullish USD/JPY and Nikkei 225
The Japanese general elections, which I missed, were held over the weekend. The Prime Minister Shinzo Abe had a landslide victory as expected, although the big majority was a bit of a surprise as his coalition won 2/3 of the parliament seats.
The coolest guy in Japan right now.
The related instruments opened with a gap yesterday. Nikkei opened with a big gap higher, while the Yen opened with a gap lower, which means that USD/JPY opened with a 35 pip higher.
Why did Nikkei open higher while JPY opened lower after elections?
Well, Abe has strongly supported BOJ's (Bank of Japan) loose monetary policy. Yesterday's win means that the BOJ will continue its monetary easing programme which is vital for Japan right now, considering low inflation and the anaemic economic recovery.  
I bet BOJ's chairman Kuroda must be very happy. The more free cash in the markets, the better it is for the stock market, hence the surge in Nikkei today.
In the other hand, that's negative for the JPY because the more cash around, the lower the value of the currency. So, that's why USD/JPY has been climbing.
We don't have any open trades in JPY pairs, but Nikkei is headed for record highs, so we are planning going long here, but we'll wait for a retrace lower first. The 21,500 level would be a great place to buy. The gap would be closed by then and Friday's high will likely act as support. Besides, the hourly chart would be oversold, so let's wait for the retrace.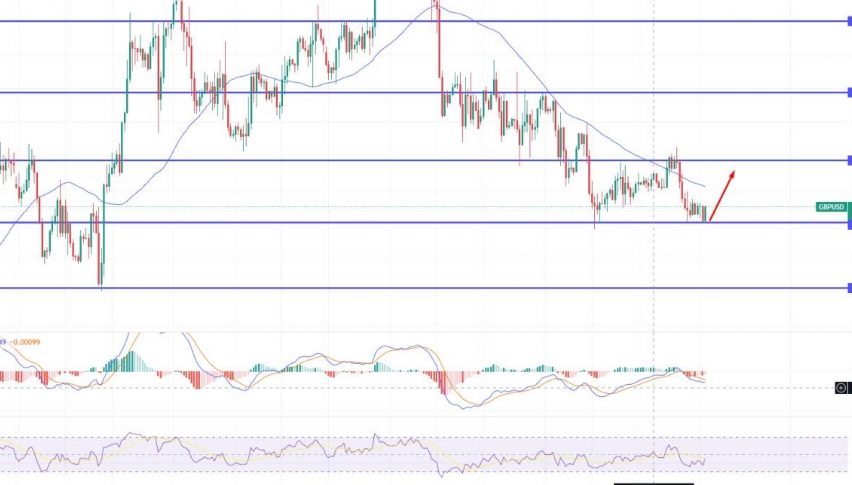 5 months ago