Let's See Where the UK Economy Stands Now and How GBP Reacts
The UK GPD report for the third quarter is to be released shortly, and it will be a big event for the GBP. The GDP report usually is a major market mover, but now it takes more importance.
The British government has been acting stubbornly throughout this pre-Brexit negotiating period with the EU according to many. It is pursuing a path that leads to a hard Brexit, and it is ignoring the economic numbers and other facts.  
But the economy is not responding well. In the last few quarters, the economy has slowed the pace. Now it is running with only half the speed it was in January. It used to grow by 0.6% until late last year, while in the last two quarters the growth has been around 0.3%, which is what the expectations are for today.
The GDP numbers will surely give GBP a direction today.
If the number comes as expected, then we might see a relief rally in the Pound. Although, I would see this as an opportunity to look for a place to sell GBP/USD, probably around 1.32.
If the main number of the report comes below 0.3%, then the plan is to sell GBP/USD at spot, if we can beat the algos and get in. So, let's get ready.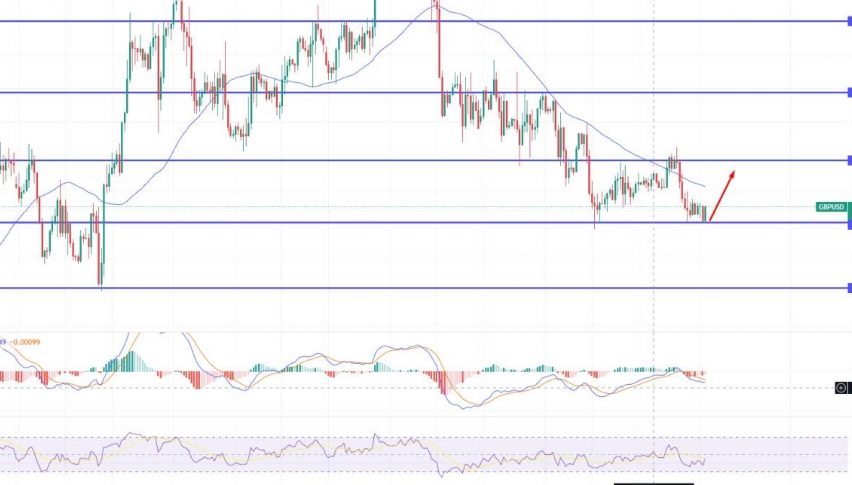 5 months ago