The UK Economy Is not Dead Yet, but Watch Out for Sellers in GBP/USD
The UK GDP report was just published, and it came out a bit better than expectations. The GDP has been at 0.3% in the last two quarters and expectations were the same for this quarter.    
The actual reading was higher at 0.4%, which is a ray of light in these dark times for Britain. It's not great but at least the economy is not getting any closer to contraction, not this quarter anyway.
GBP pairs jumped around 70 pips higher on these numbers, but as I mentioned in the first forex update this morning, sellers are looming above. I did highlight the 100 SMA (red) on the hourly GBP/USD chart on that update, and it did come into play during the jump.
Let's see if the buyers can push higher to the 200 SMA.
The price surged up to that moving average, and it stalled. Now the price is stabilizing in the 1.3170 region. If this hourly candlestick closes as it is now like a doji, then that would be a bearish signal.
We might go short now, but there's a possibility that this forex pair climbs to the 200 SMA (purple) at 1.3220s. That moving average has provided solid resistance in the last couple of days, and it might suck the price up there before rejecting it and reversing it down. So, for the moment I will wait a little longer to see how the price reacts now.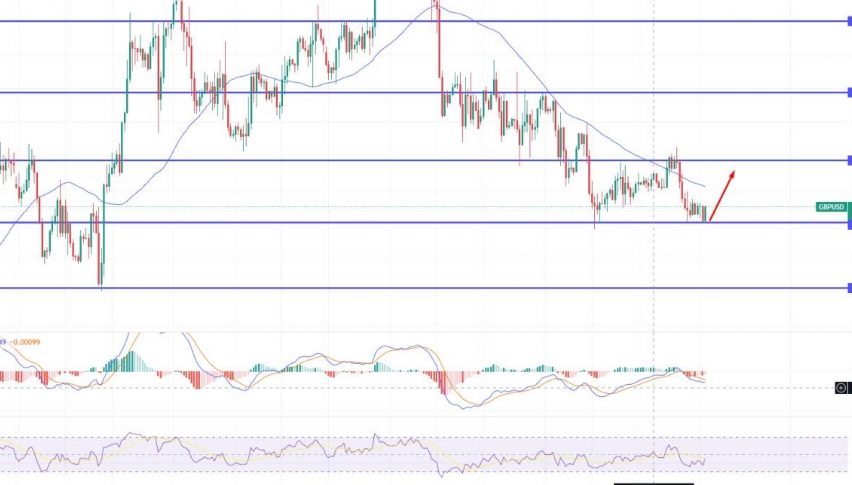 5 months ago