There's A Range in DAX, If You Want to Trade It
Some major indices have been climbing up this week with Nikkei leading the way for the reasons we mentioned on Monday. The main reason being that Prime Minister Shinzo Abe won the majority in the Japanese general elections.
Nikkei pulled up other indices with it, but DAX 30 lagged behind and traded in a range all week. The range roughly falls between the 13,500 level and 12,960.
We're right in the middle of the range at the moment.
Right now we are in the middle of the range, so I'm not taking any trades here at the moment. But we did have two opportunities early this morning. The price got close to the top of the range first and then it reversed down towards the bottom of the range.
The stochastic indicator on the H1 DAX chart is overbought and headed down, so I suppose the price is heading down. Nikkei is having trouble with the 20 SMA on the upside, and it looks like it's turning down. As I said, I will wait for the price to get close to either side of the range before buying or selling. The stop would obviously be above/below the range extremes.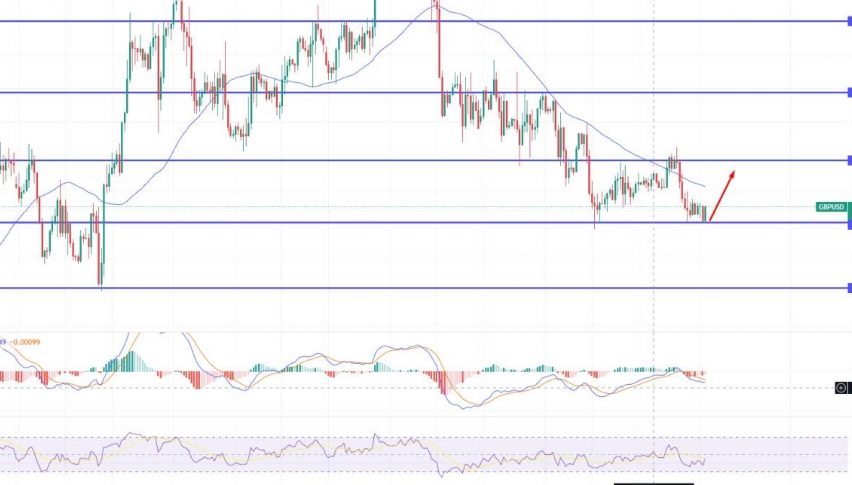 5 months ago