EUR/CHF Is Heading for 1.20 as the Trading Range Shifts Higher
We haven't taken a look at the long term charts in EUR/CHF, so I think it's about time we had a look at the weekly chart. There have been some changes this year after trading in a range for two years with the 1.11-12 level as a top.
EUR/CHF started a big climb in April this year after Macron's win in France. It jumped a couple of cents that weekend, and then it broke the long term resistance at 1.12. The 100 SMA (red) was hanging around there which added extra strength to that level. But when a strong level gets broken, the move that follows is quite violent.   
Now the range should shift higher between 1.12 and 1.20
That weekly candlestick in July is quite big and it opened the door for 1.20. In the second half of the week, this forex pair broke the big round level at 1.15 and this week it broke above 1.17.
So, it looks like we are heading for 1.20. That is a big level and it's where the Swiss National Bank placed the peg in this pair. The idea is to get long in EUR/CHF, but as you know, I'm not a big fan of getting in right in the middle of a move.    
The reasonable thing would be to wait for a retrace lower to the 100 SMA which stands at around 1.1200-1.1250. That moving average provided resistance at that level before, so it's likely to turn into support now.
Before that though, we must watch the price action at 1.15 and that's when the retrace happens. I know it's a long term trade idea but that's something to keep in mind for this pair.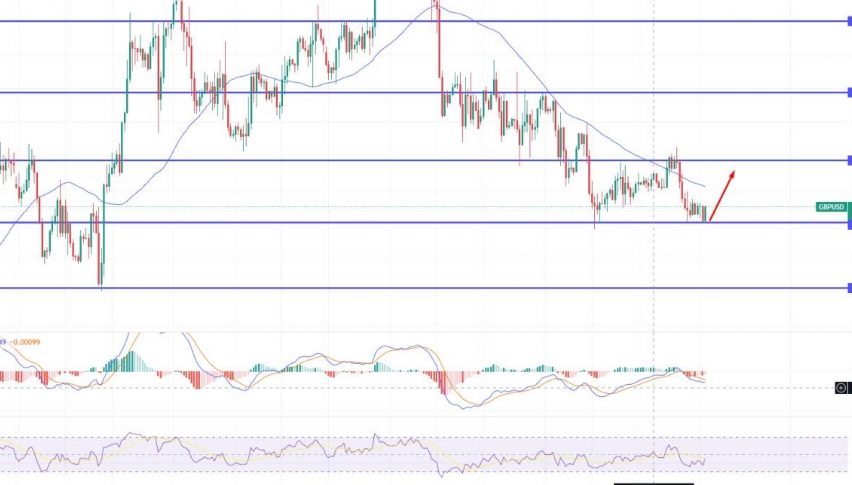 5 months ago