One More Brick on the Wall for the FED – Technicals and Fundamentals Align for EUR/USD
Yesterday the clock changed in Europe, so we have to wake up an hour earlier. North America on the other hand, changes the time a week later. It slipped past me, and I got a bit surprised when I saw the US economic data being released at 13:30 CET.
The US personal spending, personal income and core price index were on the schedule this afternoon and they were just released. The numbers were mainly positive, but inflation continues to lag. It came out as expected at 0.1% for the month, but at 1.3%, the yearly number is still well below the 2% FED target.
On the hand, the increase in personal income doubled from 0.2% to 0.4% last month, while personal spending jumped from 0.1% to 1%, which is better than expectations, too.   
While inflation is still lagging, personal income and personal spending are picking up. That will lead to higher prices sooner or later. This is not overwhelming for the FED, but it's just another piece of the puzzle to fall into place, particularly when the data was collected during the hurricane season.
The technical and fundamental analysis fell in line for EUR/USD this time.
The USD has found some mild bids after the latest release. Our NZD/USD signal is about 15 pips in profit, so I suggest you pull the stop-loss lower, while our forex signal in EUR/USD just hit take profit.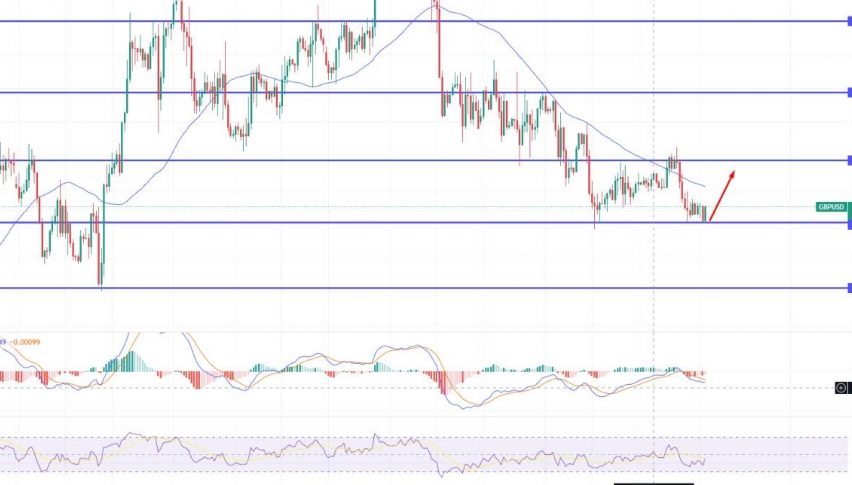 5 months ago