This USD/JPY Pullback Might Turn Out to Be A Great Opportunity to Go Long
As we highlighted in one of the forex updates this morning, USD/JPY is going through a correction phase right now. It has climbed higher continuously since early September during which time we have only seen one minor pullback.  
In the last couple of trading days, we have seen this forex pair put in place another pullback lower. Someone might see this as the beginning of a reverse after having failed to break the long-term resistance at 114.40 for the third time.
But, I think that this is just another correction before the next move higher. Technically it makes sense because most of the larger timeframe charts are already overbought after nearly two months of climbing up. So, a retrace lower has been due a long time ago.
Fundamentally, the Bank of Japan (BOJ) is holding its meeting tomorrow. Forex traders are obviously unloading some of the buy positions that they have been accumulating since during this 7-week uptrend.
The H4 chart is already oversold.
Technically, the retrace is done on the H4 chart and fundamentally I think that the BOJ will remain bearish after Prime Minister Abe won the general elections. He and the BOJ started this joint fiscal-monetary policy expansion, so they will remain in it together since the economy of Japan is not doing that great.
I think that the market will jump on the long side once again once the BOJ meeting is over, which will be early in the morning tomorrow. So, this might be a great opportunity to get in on the long side tonight.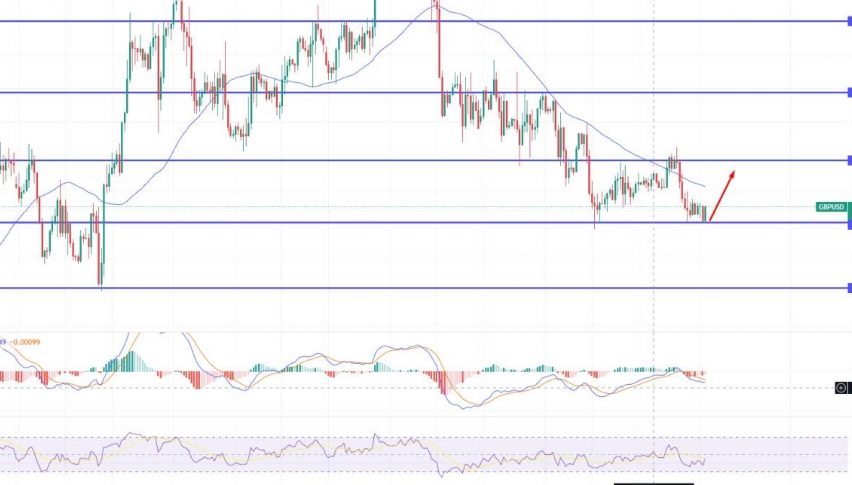 5 months ago