USD/JPY Faces A Tough Challenge on the Top Side
We haven't had a look at the longer timeframe charts for USD/JPY in a few weeks. This forex pair has seen one way traffic only, since it reversed higher from 107.30s in September.
So, we haven't given much thought to the long term USD/JPY charts because the direction was set in stone and we lost the opportunity to get in at the lows, so we weren't too interested in these charts. Instead, we have concentrated on the short term USD/JPY charts.
But last week, the price approached an important level and on Friday USD/JPY touched that level and reversed back lower. I'm talking about the 114.30-40 area which has acted as resistance a couple of times in May and July.
Tomorrow's BOJ (Bank of Japan) meeting will decide which direction is USD/JPY going to take.
The fundamentals are taking control over this pair and other JPY pairs after Shinzo Abe won a majority in the Japanese general elections. That's because the chances are that he will support and probably push further the accommodative fiscal policy.
But, this level acted as resistance again on Friday. The price tumbled about 70 pips lower after reaching the resistance area, so there's still plenty of selling interest up there. I think that this level will go sooner or later if nothing extraordinary happens, but keep in mind that it won't be a smooth ride. Let's just wait for the BOJ decision tomorrow before picking a side.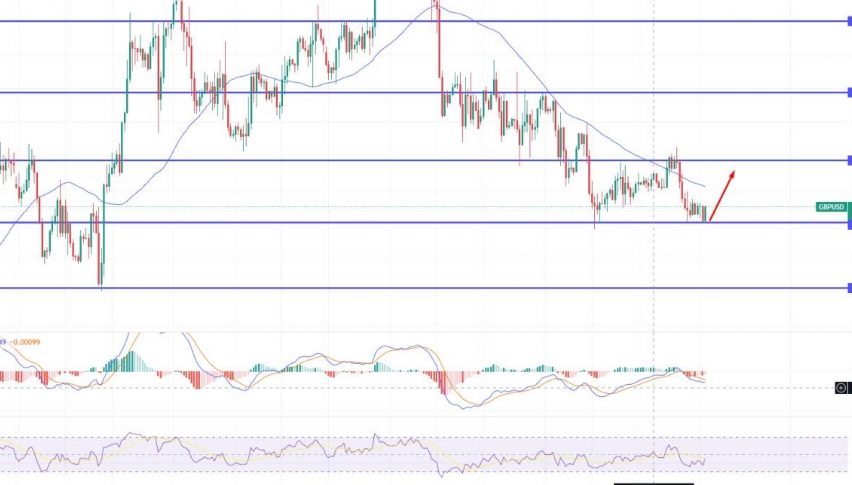 5 months ago