Two More Clues Before the Bank of England Decision
Tomorrow the Bank of England (BOE) meets for their November meeting. They're supposed to increase the interest rates by 25 bps (basis points) to 0.50%. This would be the first rate hike in about a decade, since the 2008 financial crisis, so it's an important one.
Let's see if UK manufacturing will follow constructions down the sink today
But before that, we have two important economic releases from the UK. Today we have the manufacturing PMI, while tomorrow the construction PMI report will be released.
The construction sector has been slipping lower recently and last month it fell into contraction and it is remained to stay there again this month. Manufacturing on the other hand, is stable so far but that comes as a result of the weaker Pound, among other factors.
I know the BOE wants to hike the interest rates badly because they want to give themselves some room just in case Armageddon comes after Brexit next year. Although, if the manufacturing numbers are disappointing today, then I'm not sure they will hike the rates, so we have to watch the headline manufacturing number today as well as the details.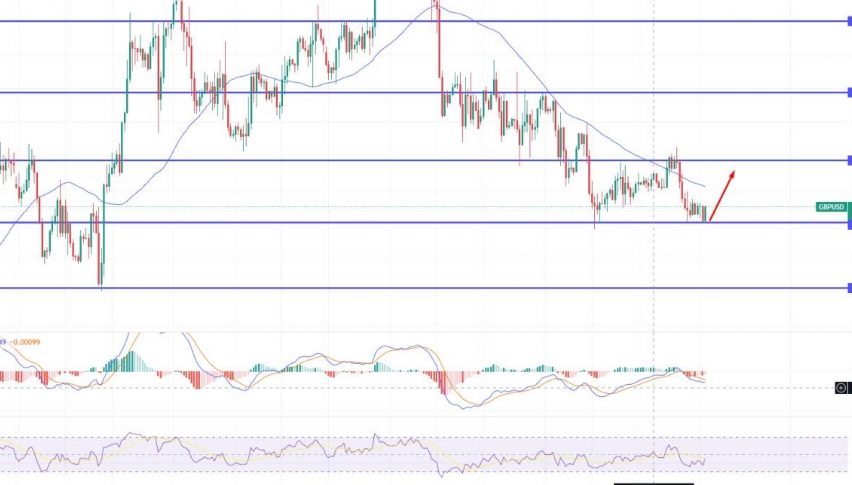 5 months ago