ECB's Draghi Up Next! Will We See the Second Wave of the Downtrend in EUR/USD?
Today is a day for central bankers as the day starts and ends with them. Today starts with the chairman of the European Central Bank (ECB), Mario Draghi, at 9 GMT. Then we have a couple of FED members including Chair Yellen and the Bank of Canada (BOC) Poloz in the evening.
You're expecting more of me, aren't you?
Remember about two weeks ago, the Euro started diving when Draghi started speaking. The ECB announced that it would cut monthly asset purchases in half, but that wasn't enough for the market.
Basically, Draghi acknowledged the economic improvement in Europe, but that's it – nothing. That's how the market took it, and it started the real downtrend in EUR/USD, breaking the strong support level at 1.1660.
But, the USD had some rough times yesterday and sellers in EUR/USD couldn't push any further below. So, it has been stuck around 1.16 for the last two trading days.
In the other hand, while other major currencies took full advantage of the USD selloff yesterday, the Euro didn't. It couldn't push too far above 1.16, so the price action is telling us that the selling isn't over in this forex pair.
Although, it also seems as the market is waiting for more instructions from Draghi again. Draghi is speaking again after two weeks, and the chances are that the Euro might resume the downtrend if the market doesn't get any meat to chew on. By that, I mean some real comments about a rate hike which I don't think is very likely to happen.
We were planning to open a sell forex signal at previous resistance around the 1.1650-60 area where we can also find the 50 SMA (yellow) on the H4 chart. But, the buyers were too weak to push that high, so we might sell now at any minute.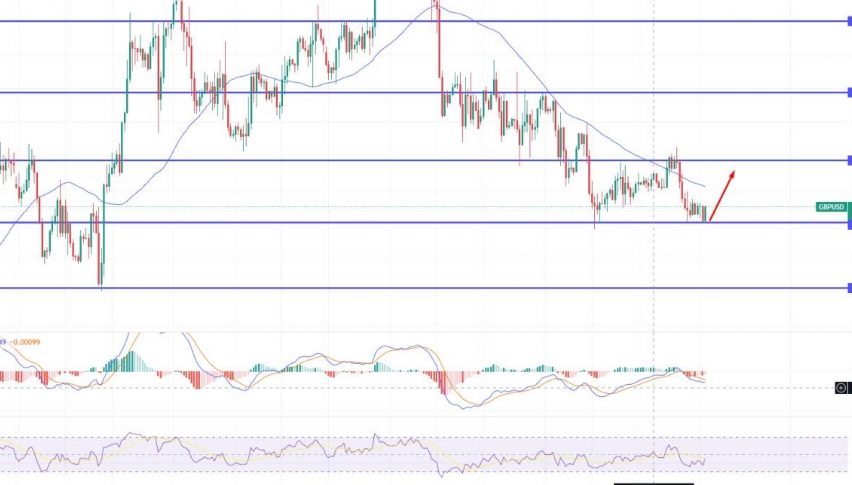 5 months ago