Friday Forex Session Preview-Veterans And Armistice Day Observed, EUR/USD Update
With a little over 24 hours left until Friday's close, another trading week is winding down. With no headlines to drive price action directionally, the last four sessions have been relatively quiet on the forex. Until today, extremely tight weekly ranges plagued many of the majors.
Here are the upcoming items of note going into tomorrow's U.S. session:
New Zealand: Electronic Card Retail Sales (Oct.)

Japan: Tertiary Industry Index (Oct.)

U.K.: Industrial, Manufacturing Production

U.S.: Michigan Consumer Sentiment Index
Also, be aware that Saturday, November 11 is Veterans and Armistice Day. Due to the fact it falls on a Saturday this year, many banks are slated to observe the holiday during Friday's session.
Arlington National Cemetery, Arlington Virginia.
Most major liquidity providers are slated to conduct business as usual. However, if we see rotation early on in the U.S. trading day it will be the likely scenario until the close.
To put it simply, there are no rules governing market participation. There are tendencies, but it is difficult to be 100% sure about when the markets will move. All we can do as active traders is be prepared for anything.
EUR/USD Trade Update
My earlier trade recommendation for the EUR/USD remains valid going into the U.S. overnight session. Current pricing is between the 1.1640-50 levels, just over 20 pips from entry.
The trade will remain active in my queue through today's forex close. While the 20 Day EMA and Bollinger MP will change upon Friday's open, the Fibonacci level remains constant. With a bit of luck, price will make a run at the short entry of 1.1674 and go live before the London open.
In the meantime, check out the signals page for ideas and active trades as we roll into the weekend.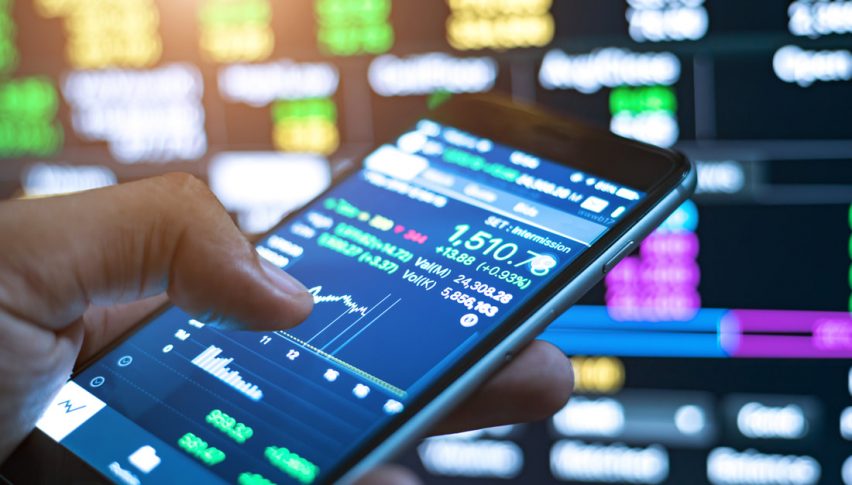 1 year ago
ISM services and ADP employment reports showed further expansion in the US economy
2 years ago