Trading Opportunities Ahead As Forex Majors Are Jumping
Today it has been all about the US Dollar. It has made gains against all major currencies. It's been a slow crawl but it's been steady nonetheless.
Although at the moment, the USD has just gone through an air pocket. All majors pairs made quick reversal which accounted for around 20-25 pips. Yeah, I know that this is not much, but the forex market has become quite slow lately, so don't wait for huge moves.
Perhaps, Mario Draghi will offer us some action later in the afternoon, or maybe the market will remain quiet until the non-farm payrolls (NFP) tomorrow.
Shorting NZD/USD at previous support
So, we decided to open a forex signal already and we decided to go for NZD/USD. The commodity Dollars have suddenly turned massively bearish in the last few days, so it's safes to short them instead of, say GBP.
Besides that, the 20 SMA is catching up with the price on the H1 forex chart. That moving average, hopefully will provide some resistanc4 if the buyers decide to push up there. The 0.6840 area was the low on Monday, which means that it will give buyers another reason to sell up here.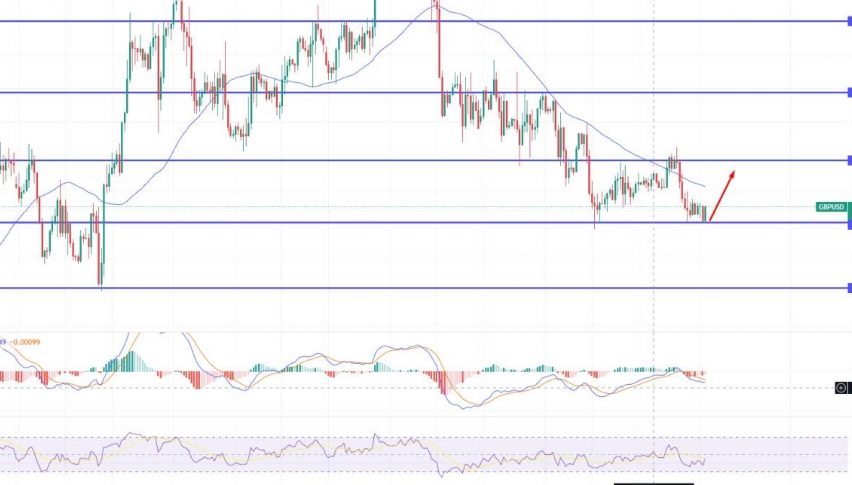 5 months ago