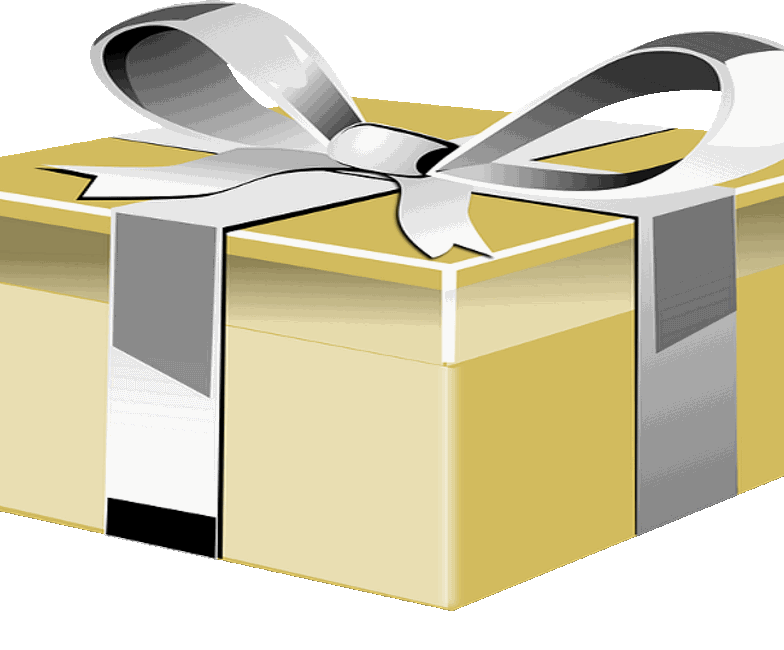 Late Week Outlook For Trading Gold
Gold has been a featured commodity here at FX Leaders and a leading performer. Kudos to all who benefited from the sell signal earlier today. If not, take a look at the signal page. It has trade ideas facing a variety of forex, indices, and commodity products.
Wednesday's quarter-point rate hike by the FED promoted dovish price action facing the USD. It has become obvious that many traders were betting on the half-point hike. The result was initial pressure on the USD and a bump in gold.
Today, investors have taken a step back and evaluated what is coming down the pike. The FED projected rates to be tightened three times over the course of next year. This notion is beginning to take root, as the USD is stabilizing and gold is subsiding.
Gold Technicals
Early strength has given way to concerted selling during the U.S. session.
Price has stalled out short of our primary resistance levels on the daily timeframe. A few observations regarding this market:
Price remains below the 38% retracement of the current wave without issuing a hard test of the level. This preserves my short-term bearish bias.

An "L" pattern is beginning to take shape on the daily chart. We may be in for horizontal trading between the swing low and 38% retracement for the near future.
Overview: Today's closing range will give us a good idea what Friday's session holds. If we see a fill-in of yesterday's range, then rotation is likely for the near-term. With no planned economic market-movers for the next 24 hours, a range bound market is probable.
Barring any breaking news items that prompt a run to safe havens, gold should stabilize through tomorrow's session. A rotational approach may prove effective if this scenario unfolds.
Gold broke below the support zone of $1.950 yesterday and now it is headed for the 100 SMA on the daily chart
3 days ago