Gold Rallies, Bulls Drive The Aussie Higher
Posted Wednesday, December 27, 2017 by
Shain Vernier
• 2 min read
The late-year buyback in the Aussie has gained steam today. One of the few active products on the forex, the AUD/USD has rallied over 50 pips pushing intraday highs north of .7775.
Today's bullish break is a continuation of last week's positive sentiment towards the Australian dollar. Recent strength in the gold market has given investors a reason to consider the AUD as undervalued. The result has been a bull run that mirrors price action in gold. As one of the world's prominent commodity pairs, the Aussie appears poised to test the .7800 level before 2017 ends.
AUD/USD Technicals
Last week's analysis of the Aussie on the weekly chart identified the 38% Fibonacci retracement level of .7739 as being a critical area. After slight compression and several proximity tests, the AUD/USD has broken hard above this area.
The trouble with markets that are trending is finding a spot for entry that lends an acceptable risk and reward. If you are bullish on the AUD/USD for the short-term, then the train has already left the station; only buying a pullback will offer a way into the market.
Counter trend trades in thin and trending markets can be inherently risky. Technicals often prove suspect and reading price action difficult. Without a concrete stop out point, short trades in this environment are not the best idea. It is far safer to wait for today's session to finalize and develop a plan moving forward. An exhaustion of price near the 50% Fibonacci retracement may prompt a short trade setup for tomorrow or Friday's session.
Overview: No doubt about it, commodity pricing is prompting traders to hold Australian dollars. Gold futures are trending higher and may test the 1300.00 level for the first time since late November. In the event that this scenario unfolds, buying pullbacks in the Aussie for the early part of 2018 may be a great way to capitalize upon any prolonged strength in gold.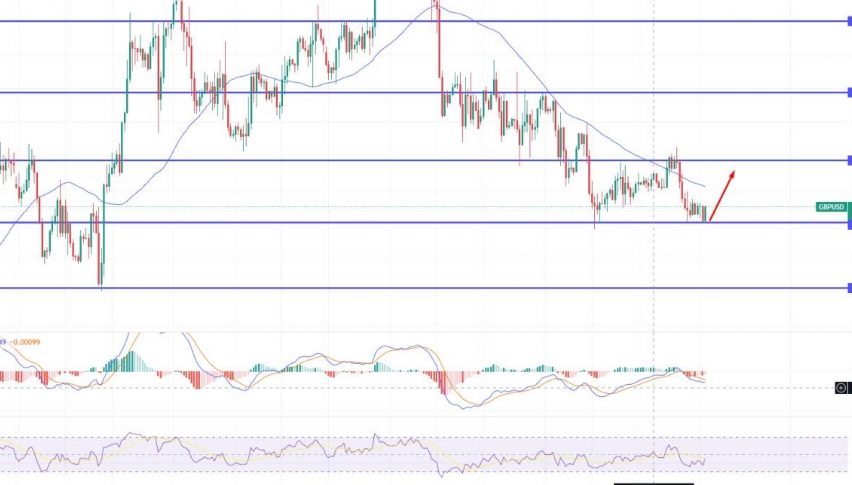 5 months ago