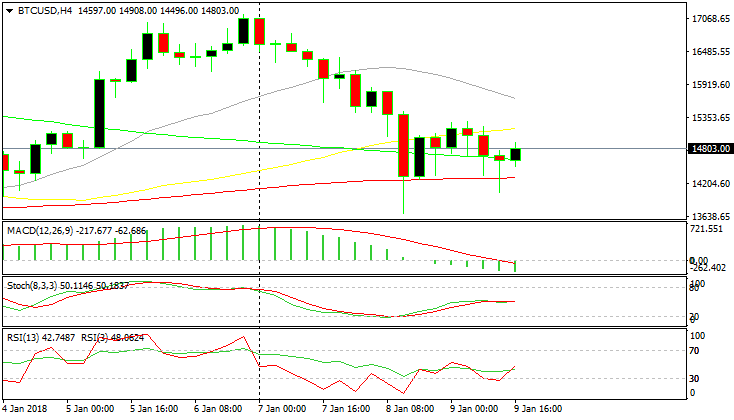 GBP/USD Looks Like It's About to Turn Bullish
Today, the USD has become bullish. It has been making decent gains against most major currencies, with the exception of the Yen. A few majors, such as the Euro and the Aussie, have been hit the hardest by this turn of events.
Also down against the USD today is the GBP, but the picture for GBP/USD doesn't look as bad as for other pairs. It is a mere 50 pips below the weekly open, as opposed to the 120 pips that the Euro has lost during this time.
From this, it can be assumed that the GBP is waiting for the Dollar to finish this rally, so that it can make its move higher. The chart setup on the H4 timeframe supports the possibility of a jump higher in the future.
The climb has already started
The GBP/USD chart above is currently oversold with the stochastic indicator at oversold levels. That being said, the 50 SMA (yellow) is providing support at the area of approximately 1.3520.
It's looking like a good idea to go long now, from here. The buyers as well have another level to protect them, just in case the sellers decide to push lower. Seeing as 1.35 is a big, round number, it will surely provide support if we slide down there. In regards to making this trade, I am still quite indecisive, so the next step is really up to you.