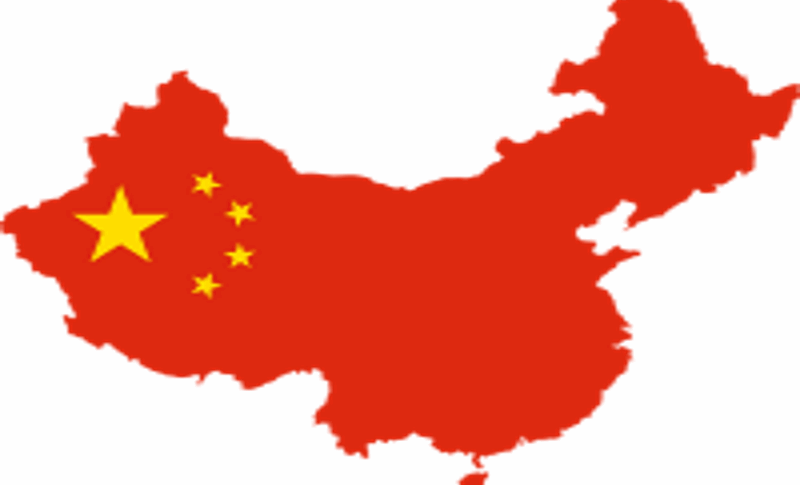 U.S. Cash Open: China Is On Everyone's Mind
If you are a little late to the markets today, China is making headlines and turning valuations for a variety of assets upside down. Earlier, statements out of Beijing regarding the elimination of ongoing U.S. Treasuries purchased by China hit the news wires. Very quickly thereafter equities, currency, and debt markets saw enhanced volatilities.
The reactions across the U.S. facing instruments and commodities have been dramatic:
DJIA opened down 60 points

S&P 500 opened down 14 points

The USD has tumbled against the Euro, Japanese yen, Swiss franc, and Australian dollar

U.S. Treasuries are experiencing heavy selling

Gold futures and gold spot pricing have posted large rallies
Long-term ramifications of China's newly stated policy are still very much a mystery. However, given the scope of Chinese investiture in the U.S. debt market, any reduction of current levels will bring about a corrective cycle in many asset classes.
Economic Data
Aside from the debt news out of the Far East, here are a few of the scheduled economic reports from earlier in the U.S. session:
Event                                                         Projected/Previous                Actual
MBA Mortgage Applications (Jan. 5)               0.7%                                          8.3%
Export Price Index (MoM, Dec.)                       0.3%                                        -0.1%
Import Price Index (MoM, Dec.)                       0.5%                                        0.1%
The month over month Import/Export data disappointed analysts moderately, while the MBA Mortgage Applications are up dramatically from the previous release.
The MBA Mortgage Application numbers certainly illustrate the growing pool of potential home buyers in the U.S. This is strong news for the coming Spring real estate selling season and an indication of consumers expecting interest rates to go up in the short-term.
Overview
Today's headlines serve as a reminder of how important market fundamentals really are. No matter how strong a strategy is, an untimely headline can put the viability of trading operations in severe jeopardy. For bond traders, the news of out China has done just that.
It is too early to make any judgments on the extent of the fallout from China's shift in policy toward U.S. Treasuries. It is simply a change that has brought uncertainty to the markets. Ultimately, time will be the judge of its ongoing relevance to the U.S. indices, dollar, and debt products.