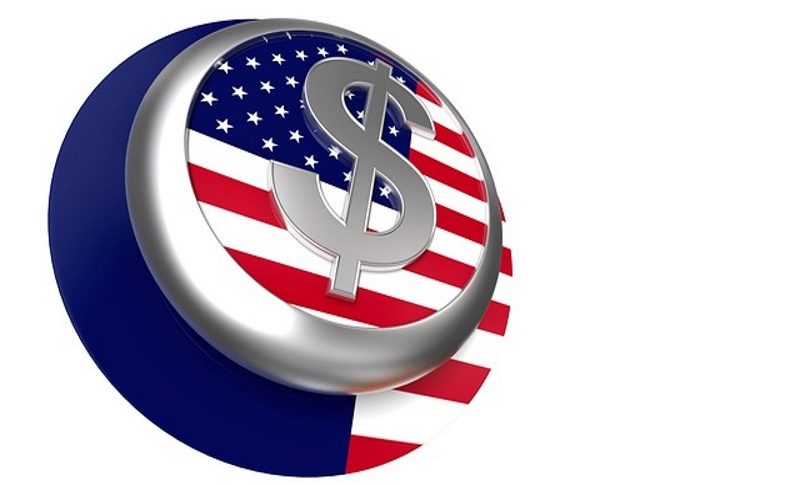 U.S. Overnight Forex Preview For The AUD/USD
It has been a productive day on the forex, with several trading signals hitting their profit targets. Trades in gold and the USD/CAD have proved successful amid China's statements toward U.S. Treasuries. If today's action is any indication of what 2018 has in store for active traders, it is going to be a wild ride.
The economic calendar for the U.S. overnight session has several items worthy of note:
Country                             Event
Australia                            Retail Sales (Nov.)
China                                 M2 Money Supply (YoY, Dec.)
Japan                                 Coincident Index (Nov.)
Eurozone                          Industrial Production (Nov.), ECB Minutes
U.S.                                   Continuing Jobless Claims (Dec.)
After today's early session fireworks, investors will be listening for any clues about the future of U.S./China relations. The M2 Money Supply release is poised to give the markets more food for thought. Anything can happen, so be prepared for the unexpected.
AUD/USD Technicals
The recent surge in gold pricing has helped the Aussie regain a good portion of 2017's losses.
Price is currently well above support, but that may change after coming economic data releases from the U.S. and Australia. Here are the support and resistance levels for the remainder of the session:
Resistance(1): Swing High, .7875

Support(1): Bollinger MP, .7753

Support(2): 38% Retracement of Current Bull Run, .7732

Support(3): Daily SMA, .7697
Bottom Line: The recent bull market in the AUD/USD has taken longs from support out of play. In future sessions, this may change but for now, those levels are on the distant horizon.
The convergence of the Bollinger MP and Daily SMA is an indication that we may be in for a period of rotational price action. If this scenario comes to pass, a long trading plan from the 38% retracement (.7732) will be a great way to capitalize on the sustained strength in the commodity markets.
Until then, trade smart and for tomorrow!