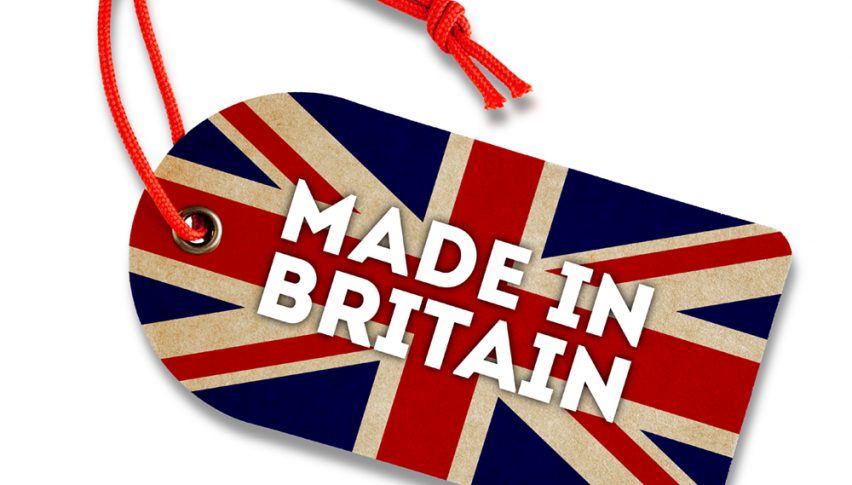 Watch the GBP After the UK Manufacturing Report
The UK manufacturing report is about to be released in a while. The GBP has been quiet resilient last month, climbing slowly but steady and ending the month about five cents higher. Although, most of it was on the back of noticeable USD weakness.
This week, the Euro has lost quite some ground and commodity currencies are down as well so far. Yet, the GBP has remained unchanged, more or less. You can feel that there is some buying pressure surrounding the GBP recently.
UK Manufacturing coming up
The manufacturing report might shake things though. We have mentioned that this is not the most important sector of the UK economy since it accounts for around 11%-12% of the economy. But, this one in particular might be important.
In the previous reading, UK manufacturing dived to just 0.1%. In the last few months, we have been seeing numbers like 0.5% and 0.7%. But last month we saw a sudden turnaround in this sector. The GBP lost about 150 pips that day if you check the daily chart. If today we see another negative number, then traders will get worried that the trend of the UK economy is changing for worse.
GBP/USD is still holding well above 1.35, but if the actual number of the report disappoints again then expect this pair to take a dive. I don't know if we will be able to get in when the report gets released, but short is the way to go if we see another disappointing report.
Alternatively, if the report is positive, I would look to sell the jumps, trying to fade the move higher. The 1.36 level would be a great place to go short on this pair if it can climb that far up.