Double Whammy for EUR/USD! 1.21 Here We Come
The Euro looked quite bearish, and the USD bullish until an hour ago. EUR/USD had given back most of the gains it made yesterday, and as a result,  the Euro was headed down while the USD made its way up.
These days, however, everything seems to be upside down. Reversales are taking place every day, and often even twice a day, making it difficult to hang on to a trade.
The ECB Minutes
The ECB released its meeting minutes this morning, giving this pair the first boost. These minutes rarely move the markets, but today that's exactly what happened. The minutes presented the inormation that the ECB may change their forward guidance, meaning that there will eventually be talk of hiking interest rates.
US PPI
The US PPI (Producer Price Pndex), another piece of data that rarely moves the markets, was released. This was an extremely unfavorable report, as the producer prices fell from 0.4% last month, to -0.1%, and commodity prices have picked up.
Nonetheless, the USD entered a downward spiral is looking quite bearish for the time being. EUR/USD is above 1.20 once again, so we are now heading towards 1.21- if this happens, I will try to open a sell signal.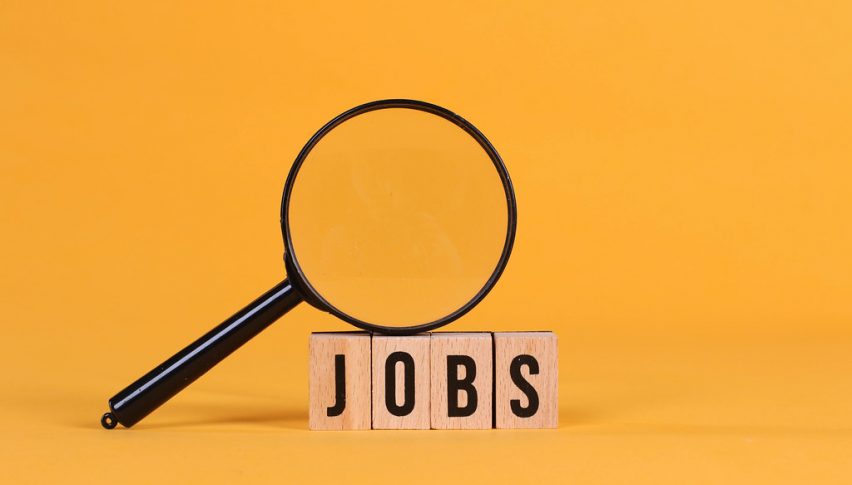 16 hours ago