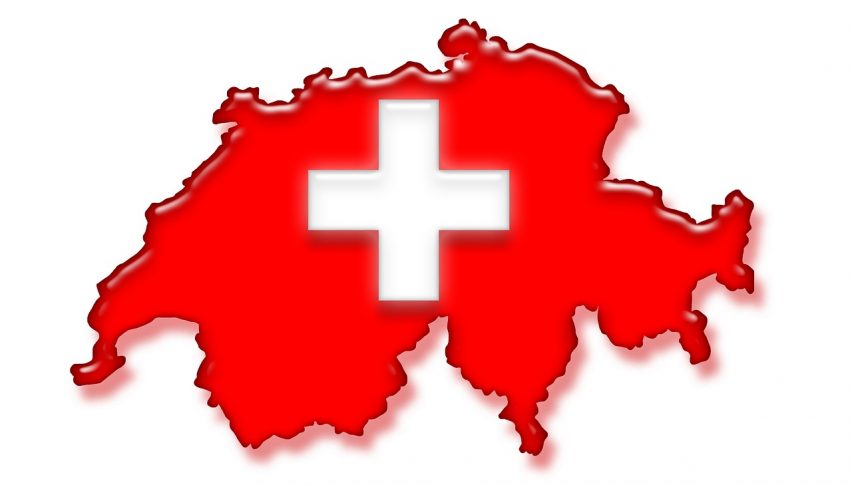 The USD/CHF Looks Like it's Getting Ready to Break Out
Posted Friday, January 19, 2018 by
Rowan Crosby
• 1 min read
During the week I wrote that I felt the USD/CHF was going to be the big underperformer. And from studying the charts, I'm still of this belief come Friday.
Of course, much of the decline is driven purely by the USD and its weakness. The downtrend has been strong in the Greenback and it looks to me like there is more to come.
There are few things to look at prior to betting on the USD however. Specifically, the US Government is doing all they can to prevent a shutdown. It always seems like a deal is done at the last minute and a crisis is avoided. I'm sure that will be exactly what happens again, but it's important to consider all possibilities.
A looming shutdown might hurt the USD, but a victory could see it spike.
Breakout Zone for the USD/CHF
I'm watching the 0.9570-0.9600 region as the major support level. If we crack through we any real momentum then we are almost certainly in for another leg lower. With that in mind, we could potentially see some drift down to 0.9450.
This is a similar theme to what I wrote about earlier in the week. I still like this trade, just be aware that the USD could be volatile today and even gap up/down on Monday if there are political events driving it on the weekend.