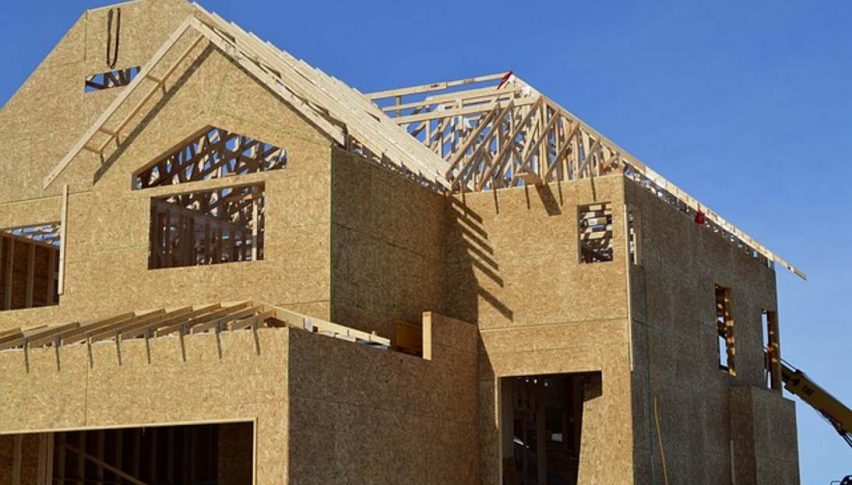 U.S. Housing Data Suggests Tightening From The FED
Today's financial theme has been the relative weakness shown by the USD. Elsewhere in the markets, commodity pricing remains strong and U.S. equities are hanging tough. International indices are under pressure, led by the Nikkei 225 down over 200 points and the FTSE 100 off 85. What does all of this action mean?  
Jumping to conclusions amid this action serves little purpose. However, identifying the reasons behind the participation can be useful. From my perspective, here are the primary fundamentals at work:
Mnuchin's comments toward a weak USD

Thursday's upcoming ECB announcement

The news feed coming out of the World Economic Summit at Davos
Anytime prominent financial figures are involved in a public summit or meeting, there is going to be headlines made. Many heads of institutional capital are in attendance at Davos and investors are looking for any hints to what they may do next. Today, U.S. Treasury Secretary Mnuchin set the tone toward the USD with his commentary and traders have piled on. Simple as that!
Economic Metrics
This morning has brought us several economic metrics facing the U.S. housing sector:
Event                                                                Previous                   Actual
MBA Mortgage Applications (Jan. 19)               4.1%                       4.5%
Housing Price Index (MoM)(Nov.)                      0.6%                       0.4%
Existing Home Sales (MoM)(Dec.)                     5.78M                     5.57M
Existing Home Sales Change (MoM)(Dec.)       5.1%                       -3.6%
The big thing to take away from this batch of numbers is the discrepancy between the MBA Mortgage Applications and the change in Existing Home Sales. People are still applying for home loans, yet home sales have slowed down considerably. Much of this can be written off as seasonal. However, with a growing number of buyers entering the market, sales should remain at least flat.
Lagging home sales is not good news. Housing reports are an important barometer of economic performance. They shed light on the lending attitude, manufacturing prowess, consumer confidence and inflation levels. Today's group of statistics suggests that lenders are reducing the availability of home loans. In my opinion, this action is a precursor for an aggressive period of tightening from the FED.