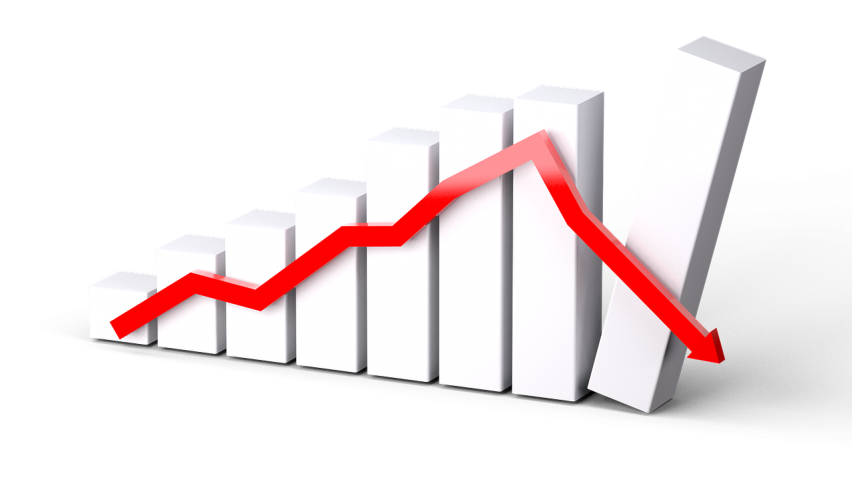 Feb 6 – Stock Markets Remains In Freefall Ahead of Major Economic Events
Posted Tuesday, February 6, 2018 by
Arslan Butt
• 2 min read
Good morning, traders.
The global indices continue to bleed over the hawkish sentiments of the major central bankers. The German index fell dramatically, along with  CAC40, the French stock market index. Gladly, the team FX Leader was there to catch the quick dives in both of the indices. The European Central Bank took the market by storm, as the President Mario Draghi remarked he is increasingly convinced that inflation will accelerate on the back of prompt economic growth.
I'm excited to capture more opportunities today, let's check out the economic events that are worth watching today.
Today's Economic Events
Australian Dollar – AUD
RBA Monetary Policy Decision – The Reserve Bank of Australia presents its first monetary policy of 2018 and decides to hold the interest rates unchanged at 1.50%, exactly as forecasted in our previous report.
Whereas, the Retail Sales and Trade Balance figures missed forecast to hurt AUD badly.
New Zealand Dollar – NZD
Labor Market Data – 21:45 (GMT) – The Statistics New Zealand will release the Employment Change and Unemployment Rate figures later today. Both of the figures are forecasted negative, hiking bearish sentiment for the NZD.
Why Traders Care for Labor Market Data?
Let me add for newbies, job creation is an important leading indicator of consumer spending, which accounts for a majority of overall economic activity.
For instance, the increasing number of job opportunity means, more people will be employed, more people will have salaries to spend by the end of the month and it will increase the demand of the products and services. Recalling the "Law of Demand", the greater demands leads to higher prices. Hence, the increased prices of goods and services are "Inflation".
So, when there's an inflation, the central banks come under pressure to opt the strict monetary policy (lowering money supply in the market) and the currency begins strengthening.
Eurozone- EUR
German Buba President Weidmann is due to deliver opening remarks at the Bundesbank Lecture, in Frankfurt at 9:00 (GMT). Investors will be listening to him for any clues to support Mario Draghi's hawkish remarks.
Summing up, the market is likely to exhibit another round of volatility, particularly, the European indices are yet to take correction and we, once again, are sitting tight to capture some good trades on them. Stay tuned and have an awesome day!