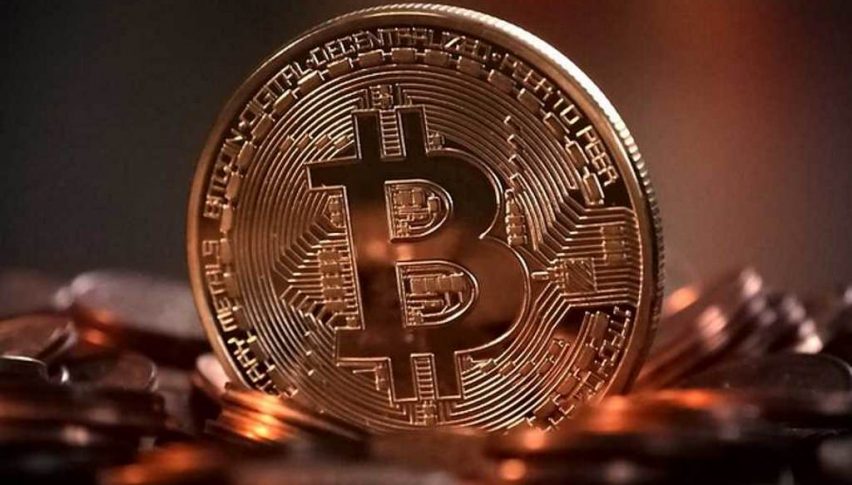 Bitcoin Runs into Resistance: Can it Hold?
Posted Thursday, February 8, 2018 by
Rowan Crosby
• 1 min read
It has been a crazy week for both equities and the cryptocurrencies. In truth, it's been forex that has been the most well behaved.
Earlier this week we've seen Bitcoin (BTC) plunge to beneath the 6000 level. Which is a far cry from the highs of 20,000 that we saw only weeks ago.
Ever since the futures contracts have been launched on Bitcoin price has really started to move lower. However, in the last session or two, there have been some signs of life.
Technical Resistance
Looking at the charts we can see that price has made a decent jump. However, we are now running into multiple resistance points.
We firstly have the 8000 level which is support and resistance as well as a major round number.
The 200-day moving average is right around the 8000 level also which will make it tough to break. The 200 is often the key indicator of long-term trend and I feel there will be sellers piling in here.
With more downside potentially ahead in equities, I'll be watching the current BTC levels to see if we can push higher. I don't suspect we are going to be able to crack resistance.