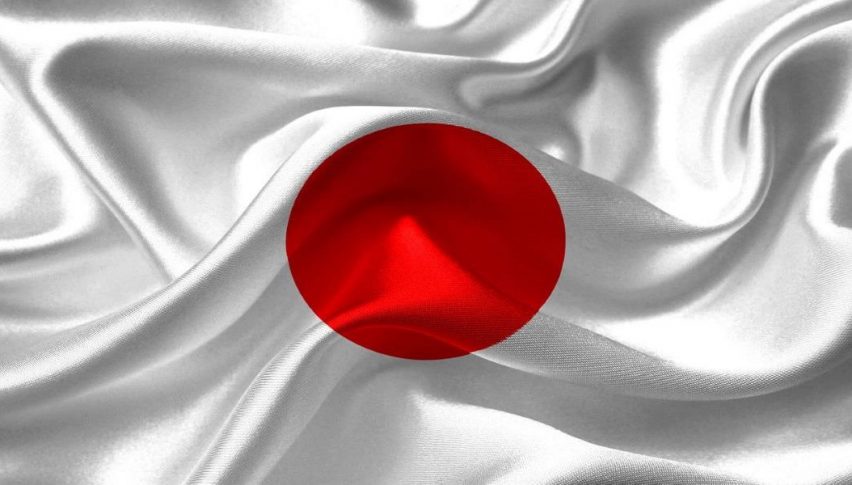 The Yen Still Battling Major Support: A Break Is Possible
Posted Tuesday, February 13, 2018 by
Rowan Crosby
• 1 min read
There's a lot of action in Japan today it seems, with plenty going on in the world of politics. However, what's of most interest to me is the price action in the Yen.
It has been an interesting week or so for the Japanese currency as there has been some degree of a flight to safety. As investors get a little nervous, there can at times be a tendency for people to park their money in particular currencies. The Yen is one of those.
That meant we have seen some downside recently and we are now at a major support level.
Support Holding
The other interesting aspect of the USD/JPY is now the Greenback turning around. The USD has been weak for the most part, but as equities sold off and volatility has returned we've seen the US Dollar gain some strength.
That means that for us to reach support, then the JPY has had considerable strength.
I suspect that there is a strong chance that we are going to break through this support level. The chart looks like a bearish triangle and we are seeing lower lows on the way down.
That might mean that buying this level is a little risky at the moment and you might be better served waiting for a breakout play.