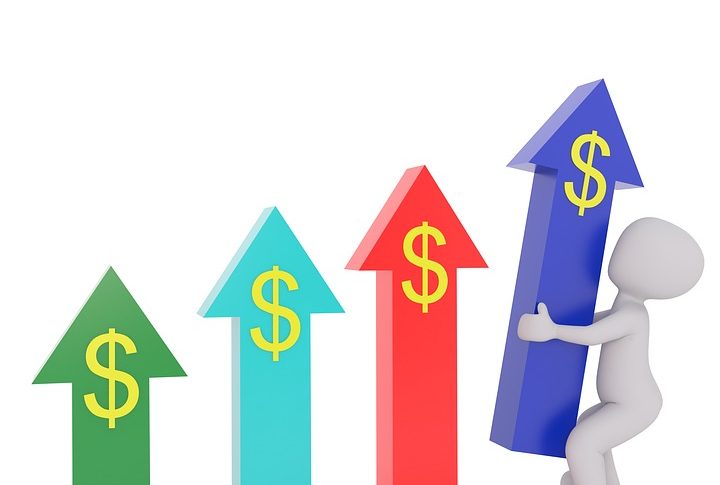 Feb 14 – US & Eurozone Data Ready to Rock & Roll
Posted Wednesday, February 14, 2018 by
Arslan Butt
• 2 min read
Fellows, I hope you are enjoying our forex trading signals with back to back take profits on DAX, Gold, and Forex pairs. Isn't it cool that FX Leaders closed more than +100 pips yesterday? Today, the financial markets are bracing to show massive trading volume and volatility due to high impact economic events due from the US and Eurozone. Let's crack it…
Top Events to Watch Today
Eurozone – EUR
German Prelim GDP q/q – During the European hours at 7:00 (GMT), the investors will be monitoring the German GDP figures for the fourth quarter. Destatis is anticipated to exhibit a slower economic growth, with output in the Eurozone's top economy scoring 0.6%. The GDP is down from the 0.8% increase in the preceding period.
Friends, the slower growth in the economy will put pressure on the ECB president Mario Draghi to keep the accommodative monetary policy.
Flash GDP q/q – At 10:00 (GMT), the Eurostat will release flash GDP which is expected to come out with no change at 0.6%.
US Dollar – USD  
One of the most important economic events today is the US Inflation data. The market typically moves nearly 100 pips on the release of news.   
CPI m/m is due at 13:30 (GMT) which is expected to grow at the rate of 0.3% vs. 0.1% in past. Traders care about this figure because the consumer prices account for a majority of overall inflation. Inflation is important to currency valuation because rising prices lead the central bank to raise interest rates out of respect for their inflation containment mandate;
Whereas, the Core Retail Sales are also expected to update the 0.4% previous data by 0.5%. Both of these events are supporting the 3 additional rate hike in the year 2018. It looks like the investors will be trading the US Dollar with the bullish sentiment today.
Crude Oil Inventories – At 15:30 (GMT), Crude lovers needs to watch EIA (Energy Information Administration) stockpiles data. As per economists, the EIA inventories are expected to show a build of 2.8M vs. 1.9M in last week. If this happens, it's going to be third successive build in inventories and will leave a question mark on the OPEC efforts to support Crude Oil prices by reducing the output.
Summing up, the CPI data will work as a catalyst to determine the future trend of the market. I will prefer taking only small positions before the news today. Lastly, do check FX Leaders News Trading Strategy in order to trade the CPI figure profitability. Good luck and have an awesome day!