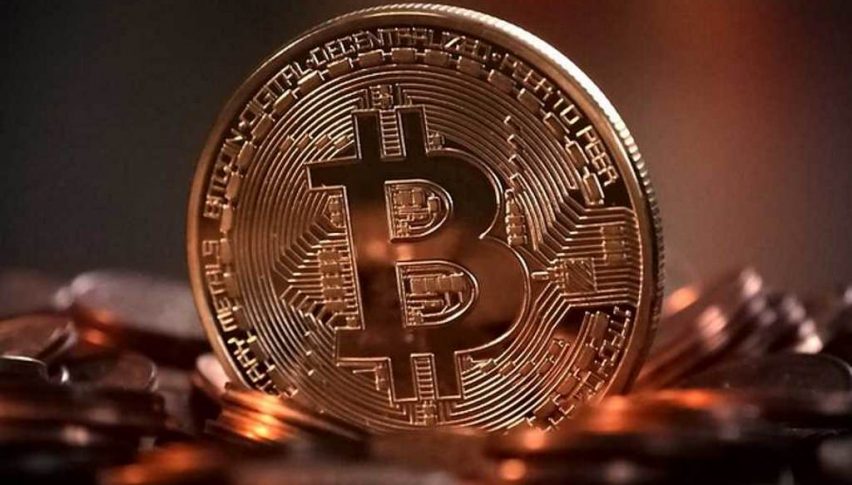 Is 9000 the Level Bitcoin (BTC) Must Crack?
Posted Wednesday, February 14, 2018 by
Rowan Crosby
• 1 min read
Bitcoin (BTC) has been a little quiet this week. After a big sell-off followed by a bounce, it's probably not all that surprising that we might have a period of consolidation. The same price action has been happening in stock markets across the globe.
At the moment, traders are still trying to work out exactly which direction Bitcoin will move in the coming days.
From my perspective, we need to take out some key levels to truly determine the trend.
Key Levels
On a longer-term basis, the charts are bearish. We have sold off from the highs at around 20,000. However, we are still more than capable of pulling back into the consolidation zone. But that will require us to crack 9000 and then probably 10,000.
As the days go on that is starting to look much harder.
On the flip side, the big level below is now 6000. If we break below that then we are well and truly in bear market territory. And I can't see price recovering to any significant heights if that happens.
In recent days we've had more hacking scandals and also reports that people in the US aren't paying taxes on their gains. It's not going to be easy to get back to the highs but like I said, the first job ahead of Bitcoin is to crack 9000. I'm personally betting on some more downside ahead.