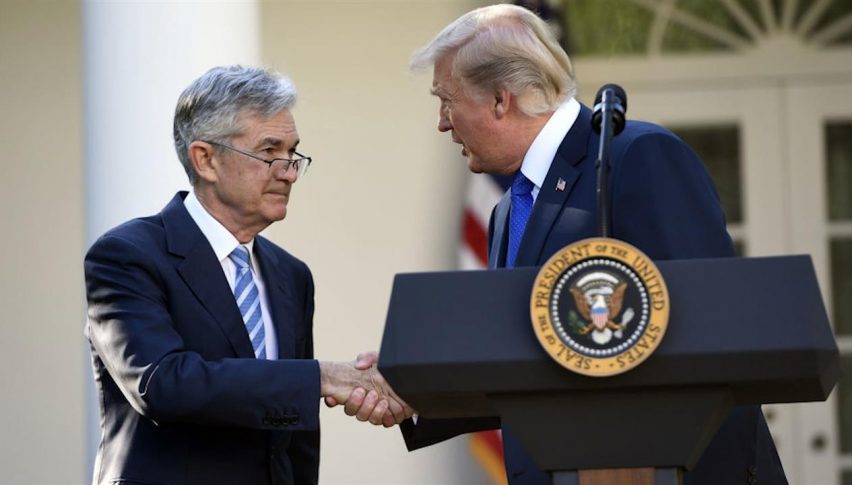 Powell's Mixed Comments Send USD and Safe Havens Lower
The new FED Chairman, Jerome Powell took office several days ago and gave the first part of his testimony, a hawkish testimony. The market was expecting this, and traders liked the tone of the speech as well, for the USD found some strong bids this week.
He is scheduled to give the second part of his testimony, which sounds less hawkish than the first one causing the US Dollar to lose some PIPs.
In his testimony, he stated additional strength can take place in the labour market before wage inflation comes. He expected the wages to be higher, but there's no strong evidence that wages and salaries are moving up or that the economy is overheating.
These are un-hawkish comments compared to the first part of the testimony. The USD lost about 20-30 PIPs, but Powell continued with more comments, declaring that the Fed does not want to run past the natural unemployment rate which stands at 5%, while the US unemployment rate is below that.
The USD is not performing at the moment and doesn't look as bullish as it did before Powell's testimony. Safe havens are feeling weaker as well. Perhaps the comments about gradual interest rate hikes are weighing on them.
The Dollar seems uncertain now. It will be interesting to see if the bullish trend as of late resumes again. If that is the case, it would be a strong bullish sign.