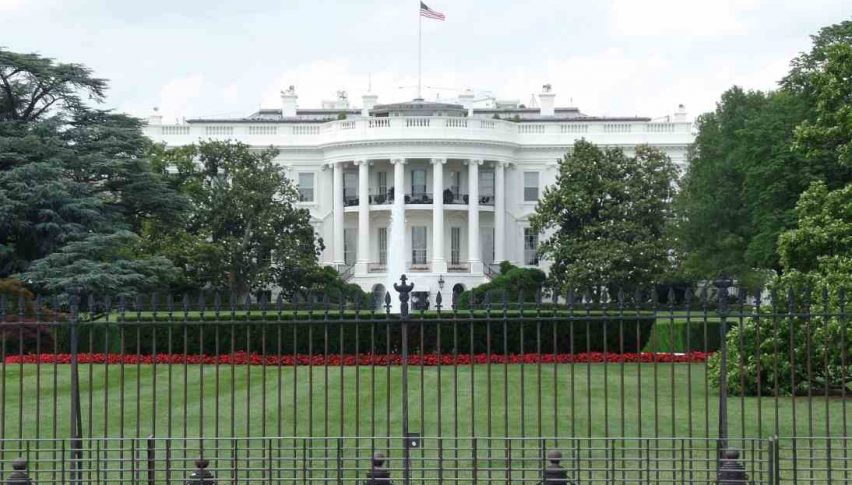 Gary Cohn Out At The White House-USD Rallies
The markets are in chaos as yet another prominent figure of the Trump administration departs. Amid what is being reported as a "highly personal" conflict over proposed trade tariffs from the White House, economic advisor Gary Cohn is resigning. U.S. equities have taken the news poorly, with the DJIA down over 150 points and the S&P 500 off 15. The USD is hanging in there against the majors, posting gains against the Euro, Swiss franc, and Canadian dollar.
Cohn's departure is being lauded as the precursor for a coming trade war. An ex-Goldman Sachs executive, Cohn is widely viewed as one of the few moderate voices in the Trump administration. Equities investors are taking a cautious stance toward the news, but USD bulls are flexing across the forex.
USD/CHF Technicals
The USD is showing considerable strength against the Swiss franc, up 25 pips after an early test of downside support.
Since the extreme selling of late January, the Swissie has traded sideways on the daily timeframe. Rotation between .9500 and .9200 has been the rule as traders decide on the long-term prospects of the USD.
Here are the important levels to watch for the near-future:
Resistance(1): Psyche Level, .9500

Support(1): Bollinger MP, .9396

Support(2): 20 Day EMA, .9391
Bottom Line: For the intermediate term, I expect this market to consolidate between the support and resistance levels outlined. A short position from just in front of the March 1 high of .9490 is a good way to play this strategy.
For rest of the week, I will have sell orders in at .9489, with an initial stop at .9526. Using a 1:1 risk vs reward management plan, this trade produces 37 pips on rotation back toward support.