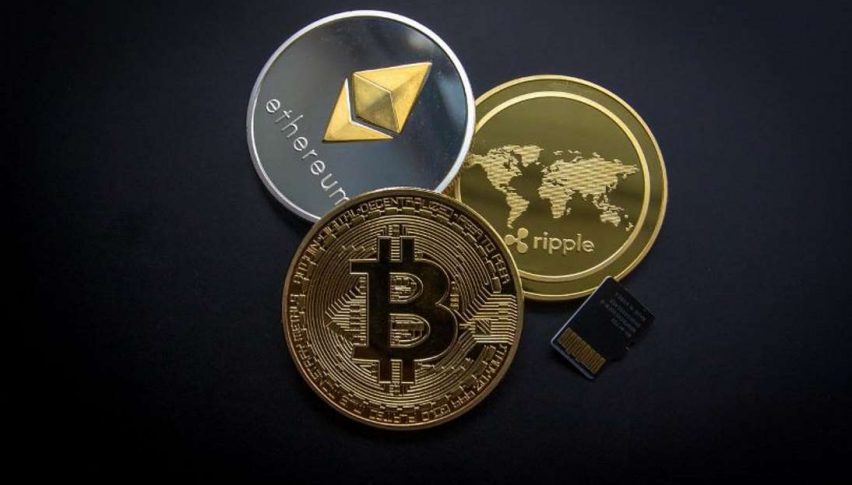 Bitcoin Stuck in a Range: Which Way Will it Breakout?
Bitcoin has been active in recent times, but overall it hasn't really moved far out of it's established trading range.
Last week we saw some new downside after news came out that the SEC was going to start cracking down on cryptocurrency exchanges. That will effectively destroy one of the key elements of digital currencies in the past, which is that of anonymity.
As a result, the price of the leading cryptocurrency Bitcoin fell below the important 10,000 level and as yet hasn't recovered.
Trading the Range
At this stage, we are struggling to find any buying interest near the 10,000 mark. The last few times we've tested and broken higher, the bids fell flat and price quickly moved lower.
At the other end of the spectrum, now that we've broken below 9,400, there seems to be support coming in around 8,500. However, for me, the key support level remains at 8,000.
I'm starting to get quite bearish on Bitcoin and I expect to see a breakout to the downside. I think we will test 8,000 soon and that will put us back looking at a big move lower.
BTC/USD 240 min Chart.