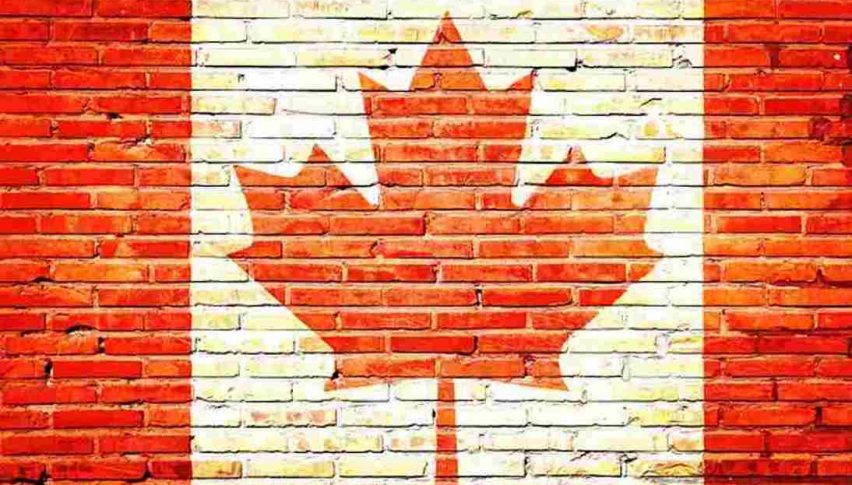 USD/CAD Breaks Out, 1.3000 Is History
The 1.3000 level in the USD/CAD has been on the radar as a breakout point for quite some time. Earlier in the session, it proved to be a catalyst for bullish participation, producing a 50 pip run north. If you were in on the action, kudos!
I began my trading career in the WTI crude oil futures markets, specializing in short-term breakout scalps. Today's breakout in the USD/CAD reminds me of that action. Once 1.3001 was hit, order flow spiked to the long and produced 15 pips in four minutes. All in all, not a bad day's work.
Of course, the move did take several minutes and withstood a nine pip draw. A true breakout scalp above a key number in WTI crude futures would have taken less time — likely mere seconds.
USD/CAD Technicals
The technical roadmap is simple for the Loonie. It is a trend day up, with 1.3000 in the rearview mirror.
On the topside, there is one key number that stands out as macro resistance: 1.3130. This level is the 62% Fibonacci retracement of 2017's range. Aside from 1.3000, 1.3130 is the only other number catching my eye.
Bottom Line: At press time, price is pushing intraday highs, near the 1.3050 handle. I have sell orders queued up from 1.3124 with an initial stop at 1.3155. This trade produces 31 pips on a 1:1 R/R scenario and will stay on the board until it goes live.
In active trading, timing is everything. With any luck, this trade will go live during tomorrow's session and cash in before the weekend.
USD/CAD continues to slide lower, although it stalled to the bottom of the range earlier, after the dive on the 25 bps hike by the BOC
3 days ago
Crude Oil has been bearish for more than a year, but this week we saw a decent reversal higher on higher Caixin manufacturing
1 week ago