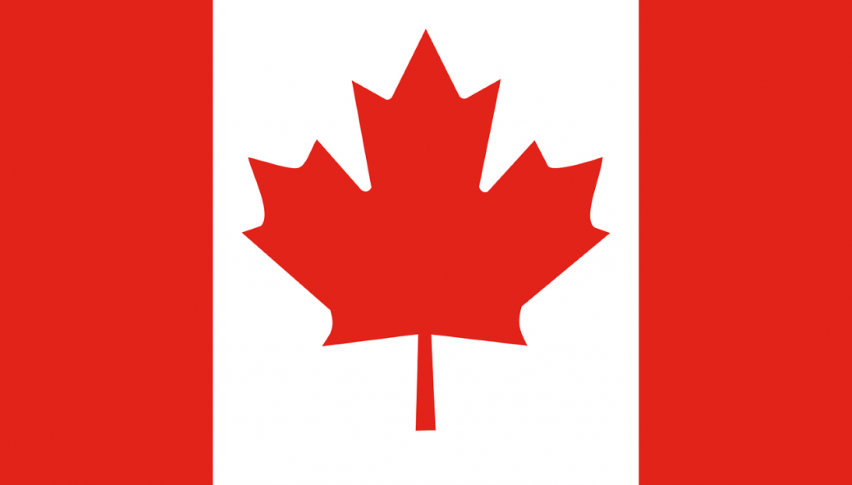 USD/CAD Rejects Topside Fibonacci Resistance
The USD/CAD is showing signs of slowing down. The bullish pressure of last week has been checked hard, prompting a considerable selloff from topside resistance. While the Loonie still technically remains in an uptrend, retracement is the theme for Monday's action.
Lagging WTI crude oil pricing and ominous commentary from the Bank of Canada (BoC) have driven recent action in the USD/CAD. It will be interesting to see exactly where this market heads as the week develops.
USD/CAD Technicals
Last Thursday, I issued a trade recommendation from a key Fibonacci resistance level. The trade performed beautifully, producing a max positive move of more than 60 pips without taking a draw. If only they could all be that stress-free!
Here are the relevant levels to watch for the remainder of today's trade:
Resistance(1): 62% Retracement 2017's Range, 1.3130

Support(1): Psyche Level, 1.3000
Overview: The Loonie is in for turbulence this week. For quite some time, WTI crude oil has been in a consolidation phase to the bear near $60.00. The coming crude oil inventory cycle is likely to shake WTI pricing up considerably. Throw in the FED Interest Rate Decision on Wednesday, and there will be action aplenty in the USD/CAD.
For now, I am taking a wait and see approach to this market. If price enters a slow period ahead of the API inventories report tomorrow afternoon, a rotational trading plan may be in play before the FED announcements.