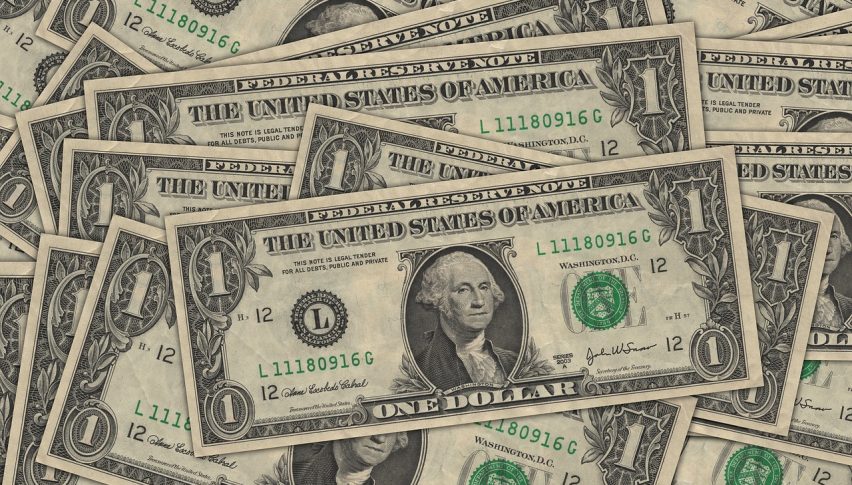 FED Recap: High Points And USD/JPY Update
The verdict is in and "hawkish" is the word of the day. The FED followed expectations, raising the Federal Funds target rate by 25 basis points to 175 bps. Whipsaw action has been on display following the release. Initial strength from the USD was shown across the majors, but pricing has returned to roughly pre-announcement levels.
Even more important than the rate hike, was the verbiage and numbers coming out of the FOMC meeting. Here are the key points:
It was a unanimous vote in favor of the rate hike.

Unemployment is estimated to come in at 3.8% for 2018.

Inflation is to stabilize near 2% in the medium-term.

GDP growth projections have been raised to 2.7% for 2018.
Perhaps the most striking point of the FOMC's comments was the outlook for the coming 24 months. Gradual rate hikes are projected, with at least three slated for 2018. FOMC members did not commit to raising rates four times this calendar year, but also did not completely abandon the idea.
The CME Fedwatch Index is assigning a 93% chance of a rate hike in May and 75% for one in June. Thus far, traders are taking the news in stride. It appears as if the forthcoming cycle of tightening has already been priced into the market.
USD/JPY Technicals
Price has remained largely unchanged for the USD/JPY since the FED announcements. Currently, this market is banging against topside resistance on the daily timeframe.
Chart
USD/JPY, Daily Chart
If you are holding on to the long position trade I outlined earlier in the week, things could be worse. Although there was no definitive break to the bull on the FED, the position is still moderately in the green. For now, it is time to stay the course.
Overview
Today's FED Interest Rate Decision gives us a good idea of what the powers that be in the U.S. banking system are thinking. The long-term prognosis for positive economic performance is affirmative and that is a good thing.
All in all, the coming 24 months are likely to be good ones for the U.S. economy. We will see if the projected growth translates into a revitalized U.S. dollar.