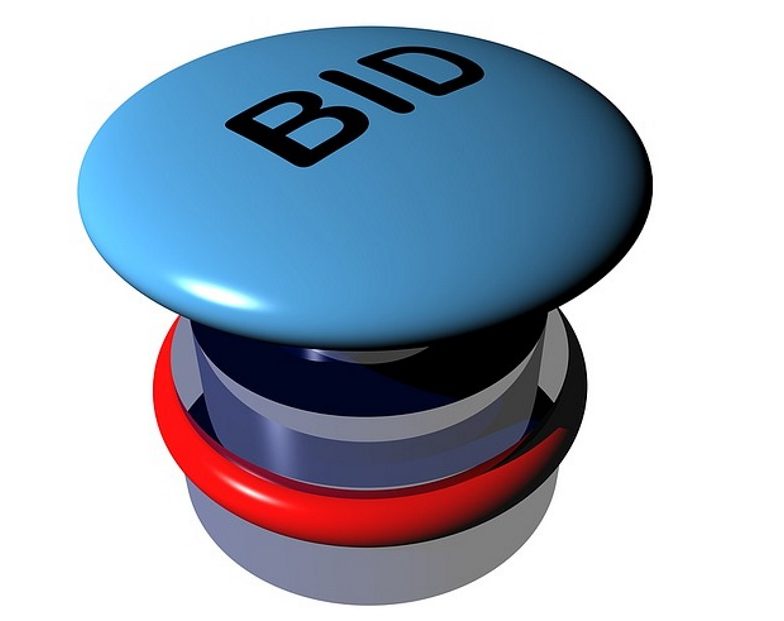 Indices, USD Catching Bids: Pullback Buy For The USD/CHF
The markets appear to be taking a break from the wild volatility of the past three sessions. Both the DJIA and S&P 500 are up modestly on the open, with the USD attempting to recover against several of the majors. It will be interesting to see if the Greenback continues to post gains ahead of Wednesday's U.S. GDP (Q4) release.
Commodities have sold off considerably, led by a trend day down for gold. If you are trading gold, be aware that the front-month futures contract is preparing to roll over. Volumes between the April and June contracts are near a 50/50 split. Diluted volumes are something to be aware of as chaotic intraday price action is often the result.
The exit from safe-havens by investors has impacted today's trade of the Swissie. Let's dig into the technicals of the USD/CHF and see if we can pinpoint where this market is heading.
USD/CHF Technicals
In an update from yesterday, I outlined a long trade setup from support on the daily timeframe. Price came within a few pips of entry before reversing. So it goes when using horizontal levels to identify market entry — many good trades go unelected.
For the first time in a week, the USD/CHF has a chance to close in the green. Early session gains of 34 pips have this market above several support levels. Here are the numbers to watch for the remainder of the U.S. session:
Support(1): 20 Day EMA, .9463

Support(2): Bollinger MP, .9459

Support(3): Daily SMA, .9435
Bottom Line: Buying in from a retracement level is a solid way to approach the bullish break in the Swissie. Longs from the 20 Day EMA at .9463 with an initial stop at .9431 lend a 15-25 pip return.
The USD/CHF trades in characteristically tight daily ranges, so a full blown 1:1 R/R for 32 pips is a bit much for this trade. If it is up by at least 15 pips as we head into the close, I will be looking to rack profits and exit the position.