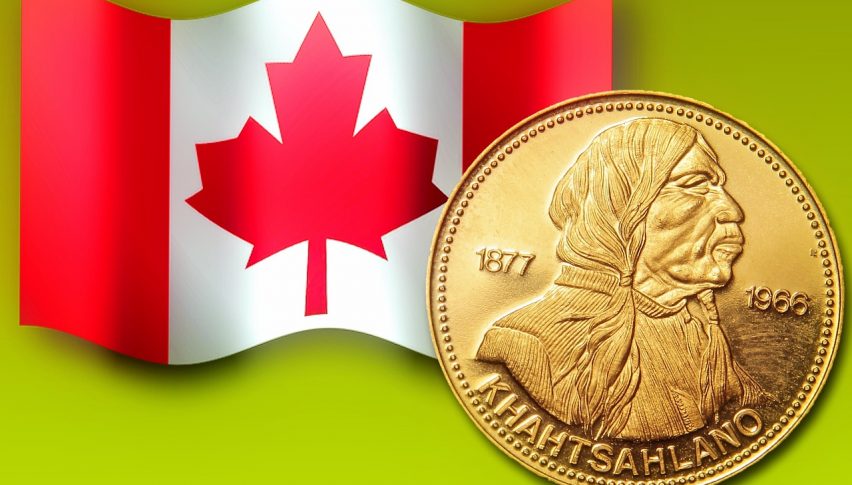 March 29 – Economic Events Outlook – The Day Before Good Friday
Posted Thursday, March 29, 2018 by
Arslan Butt
• 2 min read
The market is likely to remain volatile today as most of the economies will close in observance of Good Friday tomorrow. The Greenback soared dramatically on the back of better than expected final GDP. Today, investors' focus will remain on the UK and Canadian GDP.
Economic Events – Watch List
Eurozone – EUR
German Prelim CPI m/m
Destatis is due to release the figure during the European session. Germany is one of the Eurozone's major business hubs. Thus, its economic events play a good part in Euro valuation. Economists aren't expecting any surprise from the Prelim CPI and it's expected to be 0.5% vs. 0.5% beforehand.
Great Britain Pound – GBP
Current Account
This is one of the red indicators. It typically causes 50+ pips movement in the market. The office for national statistics will be releasing the numbers at 8:30 (GMT). This is the difference in value between imported and exported goods, services, income flows, and unilateral transfers during the previous quarter.
Final GDP q/q
The Office for National Statistics is expected to release the figure at 8:30 (GMT). As per the forecast, the UK economy seems to be growing at a moderate pace in 2017. The Q4 2017 is expected to grow by 0.4% vs. 0.4% previously.
A less than expected economic growth is likely to pressure the BOE to keep the rates on hold while placing bearish pressure on the Pound.
Canadian Dollar – CAD
GDP m/m
The broadest measure of economic activity and the primary gauge of the economy's health. Statistics Canada is due to report the figure at 12:30 (GMT). The Canadian economy is expected to grow at a rate of 0.1% vs. 0.1% previously.
At the moment, the forecast isn't available however, the previous growth rate was 0.1%. Any divergence in the actual GDP will offer some great trades.
Summing Up –  Fellas, keep following strict money management strategies today as the market could get highly volatile. Some investors will be taking new positions on GDP data while others will be winding down their earlier trades. Keep updated to ensure you don't miss out!