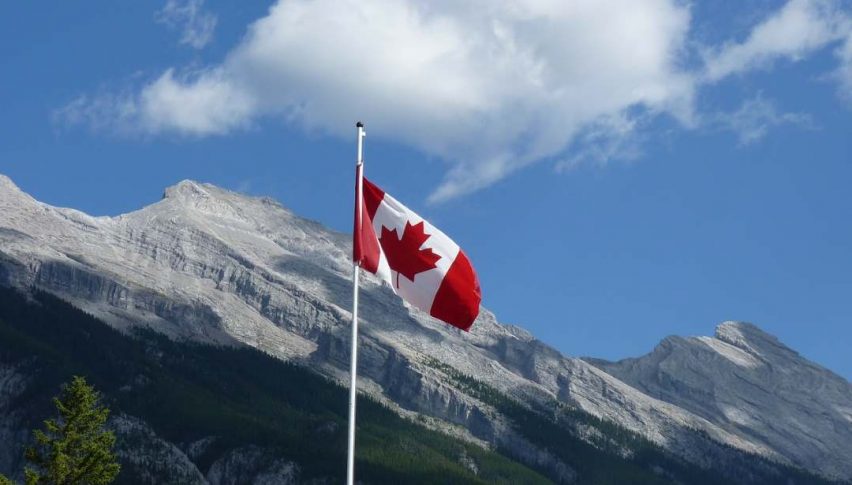 The USD/CAD Is Trading At A Critical Support Level
It has been an active 36 hours for the Loonie. Amid the WTI crude oil inventory cycle, the Canadian dollar has posted considerable gains against the USD. The ensuing action on the forex has brought a critical Fibonacci retracement level into play for the USD/CAD.
The massive draws in both the API and EIA crude oil stocks reports have piqued the interest of forex traders addressing the USD/CAD. Values have fallen over 100 pips in 36 hours. Let's dig into the technicals for this market and see where price may be headed.
USD/CAD Technicals
A bit earlier in the session, a sell signal for the USD/CAD cashed in. If you were in on the action, well done!
The daily consolidation phase of the Loonie appears to be over. Price has broken hard to the bear and is keeping the pressure on the 38% retracement level of 2018's trading range.
Fibonacci retracements are a popular tool among active traders and this one is putting up quite a fight. If it holds up for the remainder of the session, my technical bullish bias will be preserved.
Overview: It cannot be overstated just how important fundamentals are to the USD/CAD. Oil pricing, as well as the entirety of U.S./Canada trade, is vital to the Loonie's valuation.
One news item that has caught my attention are the Wednesday comments coming from U.S. Federal Reserve (FED) official James Bullard. Bullard suggested that a U.S./China trade war "may limit coming rate hikes" and brings "uncertainty to the FED's forecasts."
Bullard's statements spell trouble for the USD. As we saw from the last rate hike, the currency markets have already priced-in FED tightening throughout 2018. If the FED goes dovish in the face of a trade war, expect the Greenback make new yearly lows in short order.
USD/CAD continues to slide lower, although it stalled to the bottom of the range earlier, after the dive on the 25 bps hike by the BOC
3 days ago
Crude Oil has been bearish for more than a year, but this week we saw a decent reversal higher on higher Caixin manufacturing
1 week ago