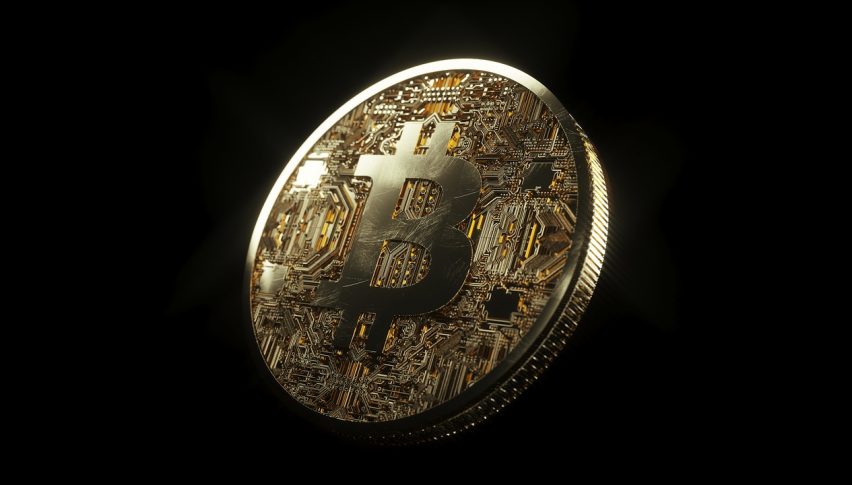 The Support Levels Bitcoin Can't Afford to Break?
Bitcoin has been doing its best to try and stage a rally over the last few weeks. But it seems that every time we get close to any kind of resistance level, price comes tumbling back down to earth.
Ever since the introduction of Bitcoin Futures, it has become increasingly apparent that there isn't all that much buying interest at higher levels. Certainly not anywhere above 10,000 it seems.
When we were making highs of nearly 20,000, there were many suggesting that although price is trading at these levels, the market would be extremely thin in terms of liquidity.
To me, that is still the case. As with every rally there just aren't the buyers there at present. Rallies seem to be opportunities for profit taking. We are now getting close to some pretty big support levels and if they fall, there might not be much value in Bitcoin come the end of 2018.
Next Key Support Level
There are a couple of key levels that are going to be important in the coming days. As we fall 6480 is the first swing low to watch. Then we have the big low of around 6000. The final nail in the coffin might just be 5000.
5000 would mark a 75% fall from the highest values we reached at the end of 2017. A fall from grace to say the least.
And the declines are not just limited to Bitcoin. We've also seen large falls from the other major players such as Ethereum and Ripple's XRP.
Each week appears to be getting a little more perilous for digital currency investors.
BTC/USD 240 min Chart.